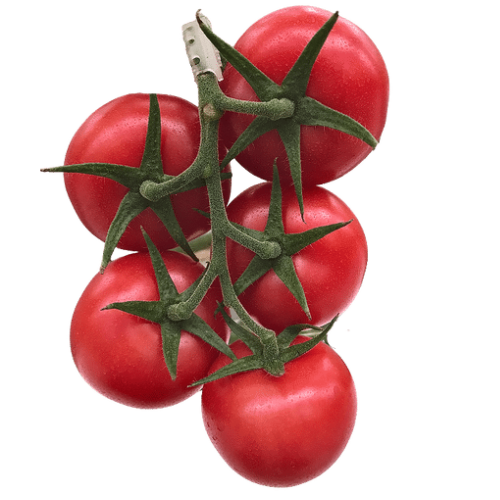 Vine

tomatoes,

Bunch

of

cocktails, Candy

tomatoes

and

Pink

Tomatoe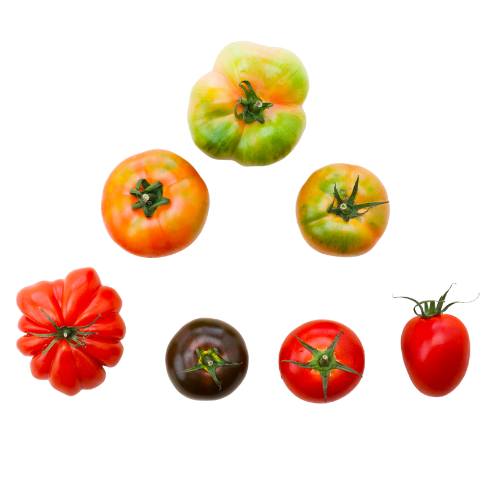 Soilless agriculture is done by compressing coconut fruit shell pieces called "cocopeat" without using soil in modern greenhouses.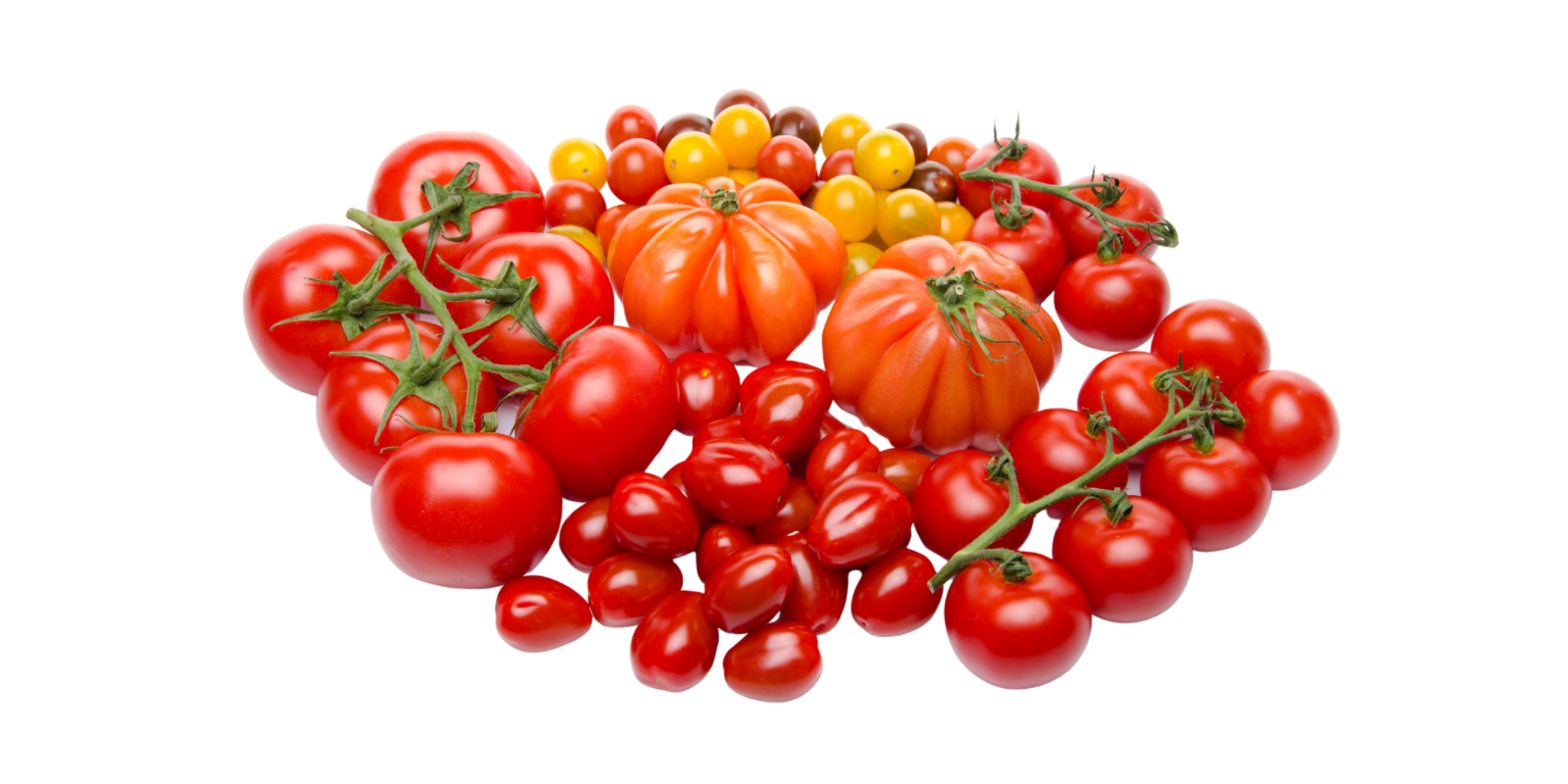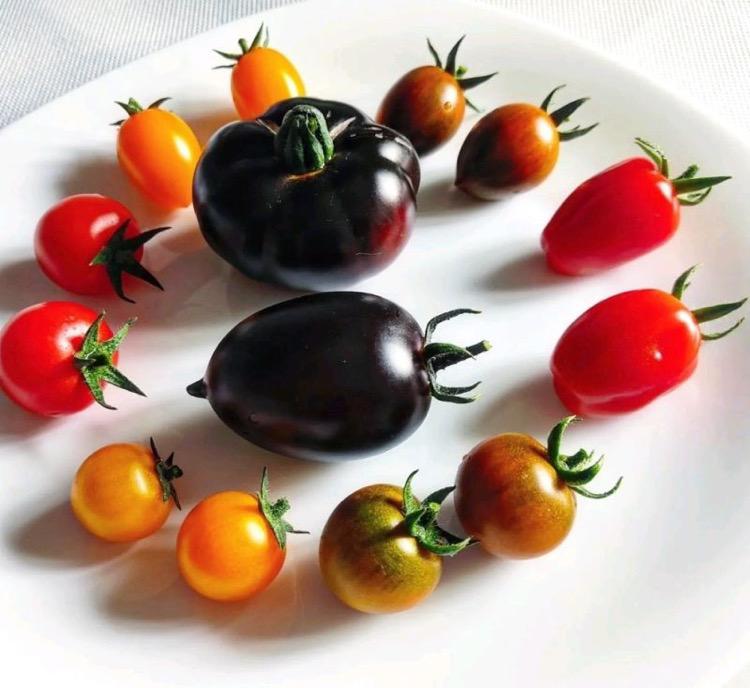 This production is carried out in special mechanisms and controlled conditions 50-60 cm above the soil. Soilless agricultural areas in Turkey have become widespread in regions and provinces with geothermal hot water. Hot water maintains a temperature above 12°C in the greenhouse even when the temperature drops below freezing in winter, thus ensuring intensive tomato production for 10 months in 1 year. Grape tomatoes are generally used in soilless tomato production. They consist of clusters of 140-160 g. A variety that produces 5-7 tomatoes in a bunch is used. The type of tomato harvested when ripe is used.
We

serve

you

the

best

fruits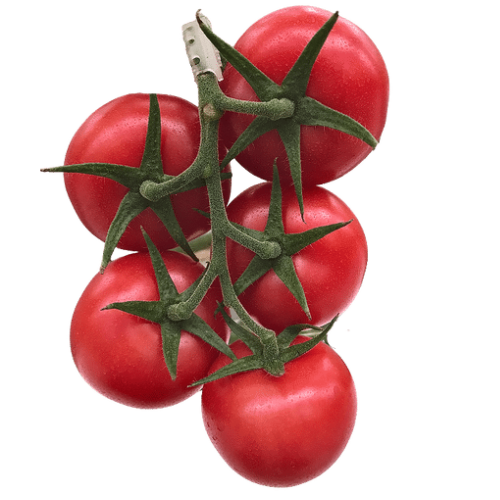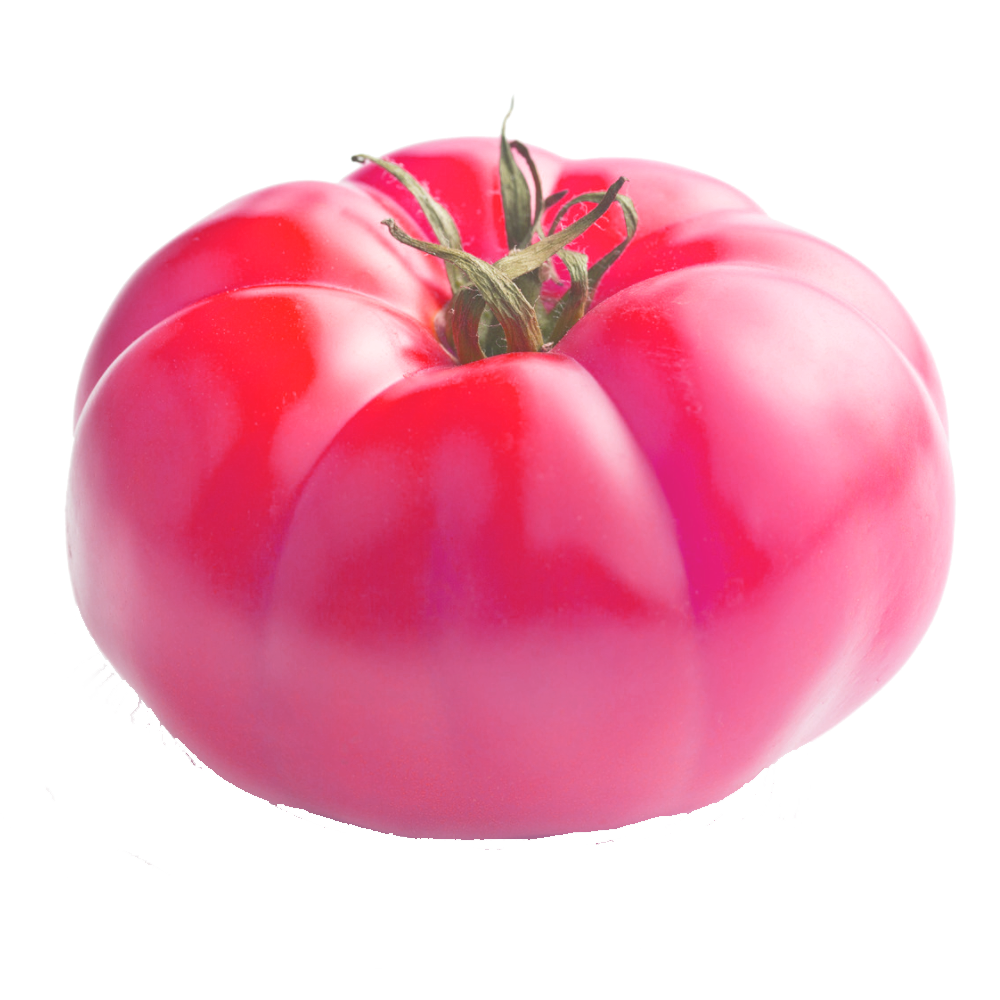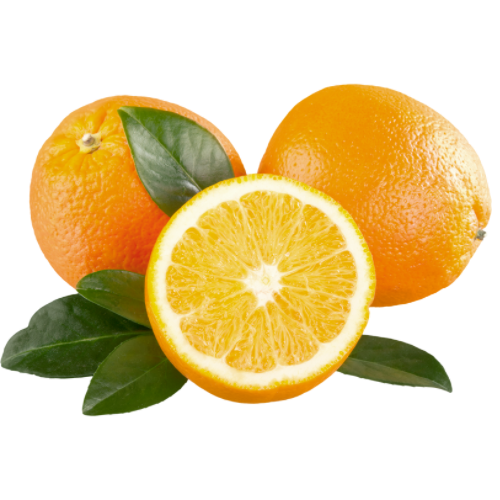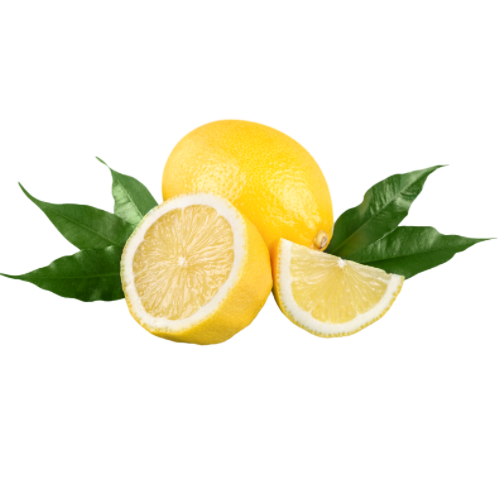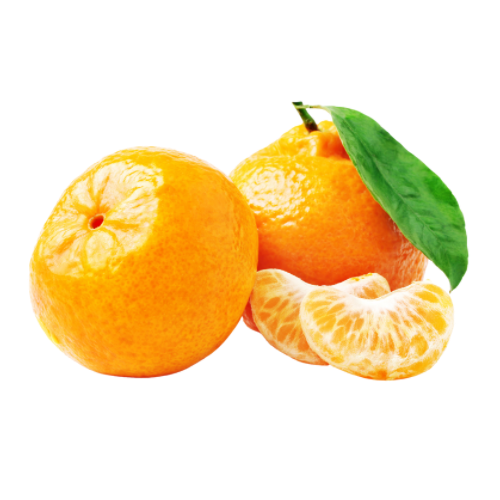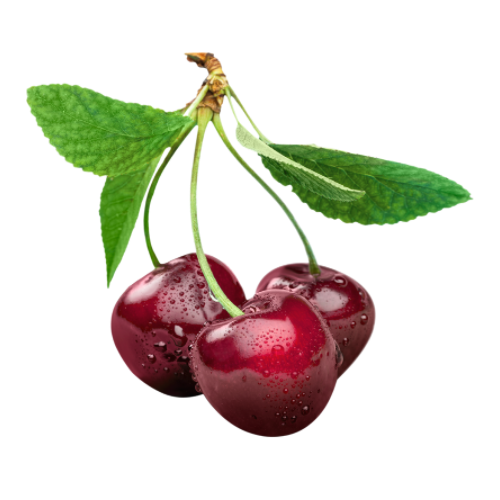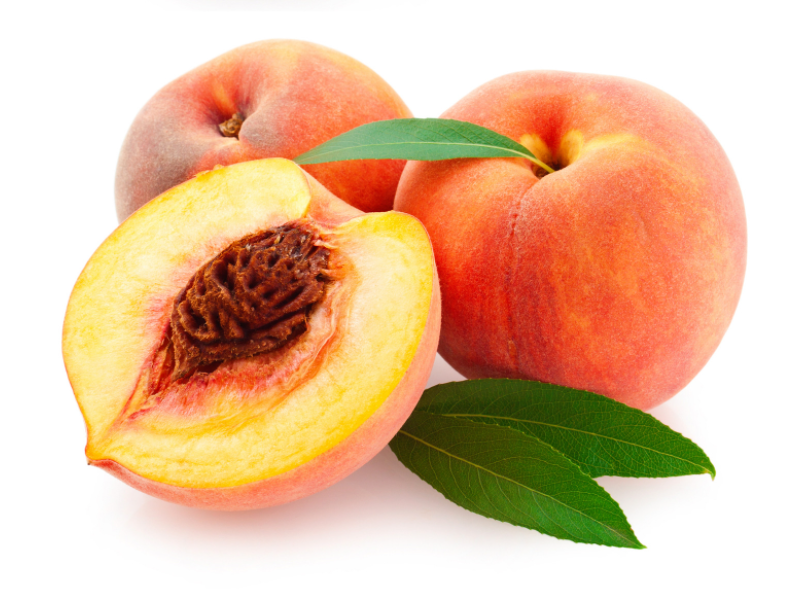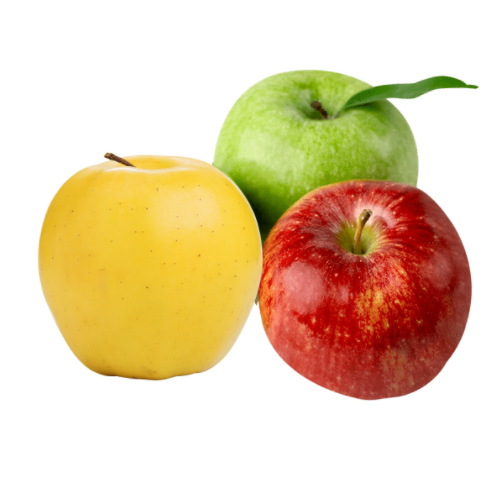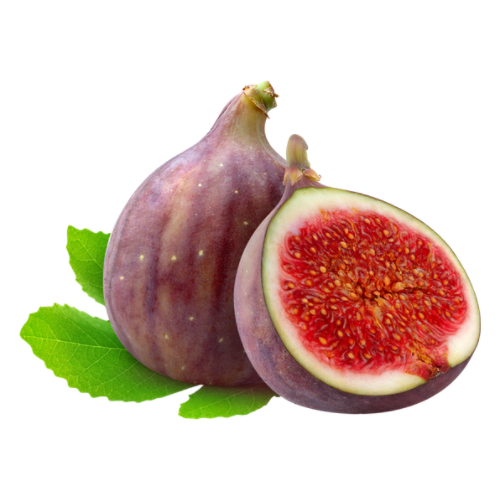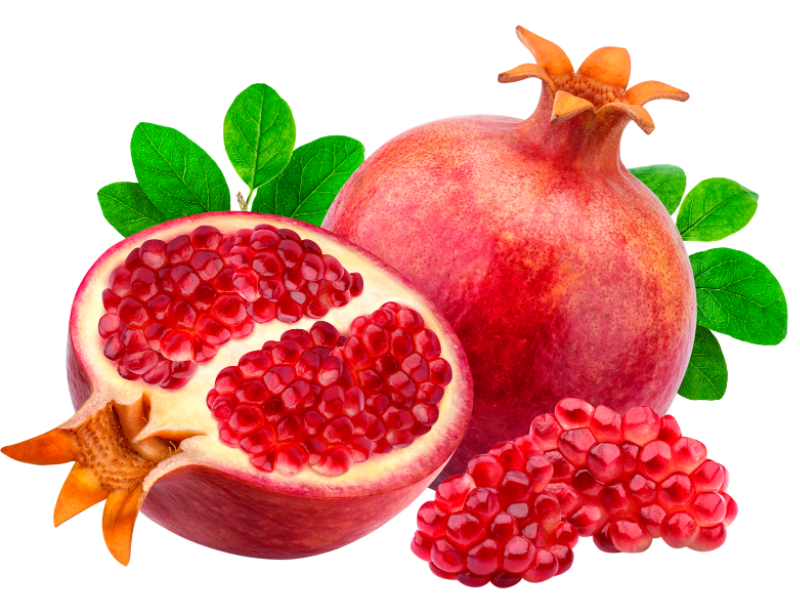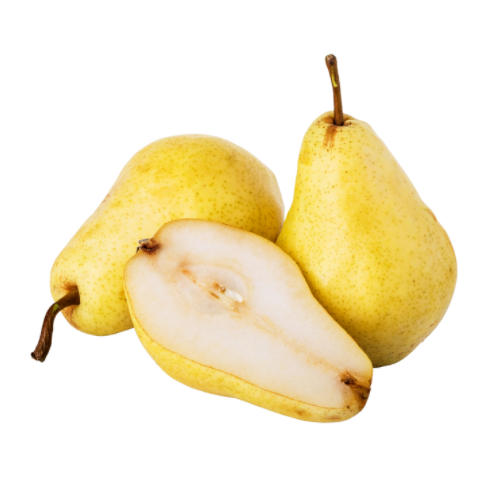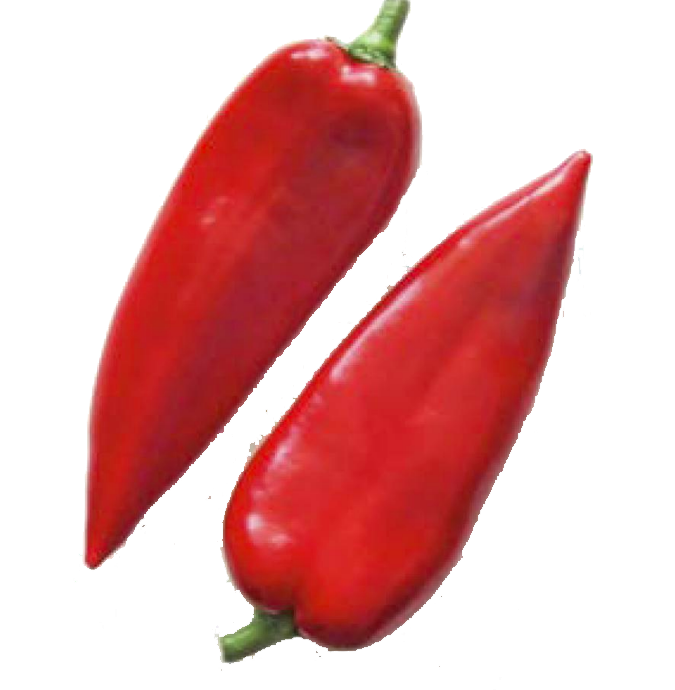 Our
Customers
from different counrties
Virgo

Ephesos

is

a

company

that

grows

fresh

fruit

and

vegetables,

packs

them

in

BRC

certified

facilities

and

exports

its

products

to

5

continents.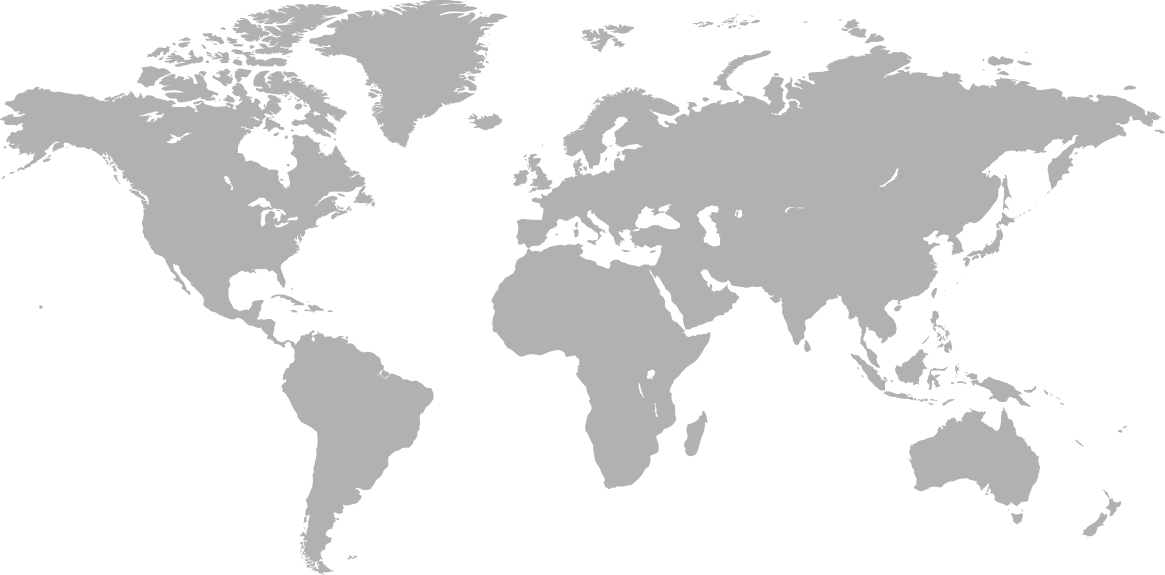 Katar, United Arab Emirates, Dubai
Mithat Paşa Mah. Belediye Cad. No: 106 D:201
Salihli, Manisa, Türkiye
+90 532 522 03 43
+90 532 449 03 62
mail@virgoephesos.com

Mon – Sat: 8 am – 5 pm,
Sunday: CLOSED