We

serve

you

the

best

fruits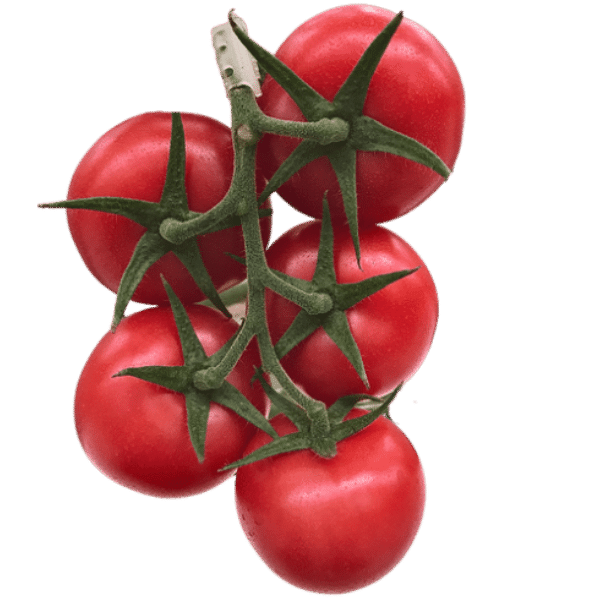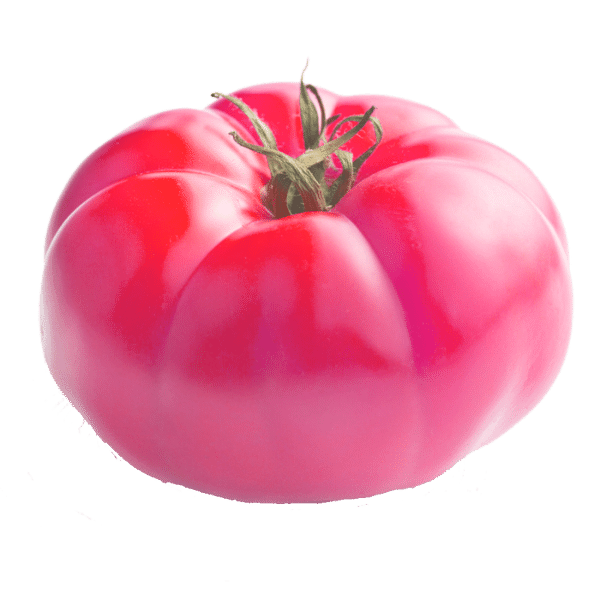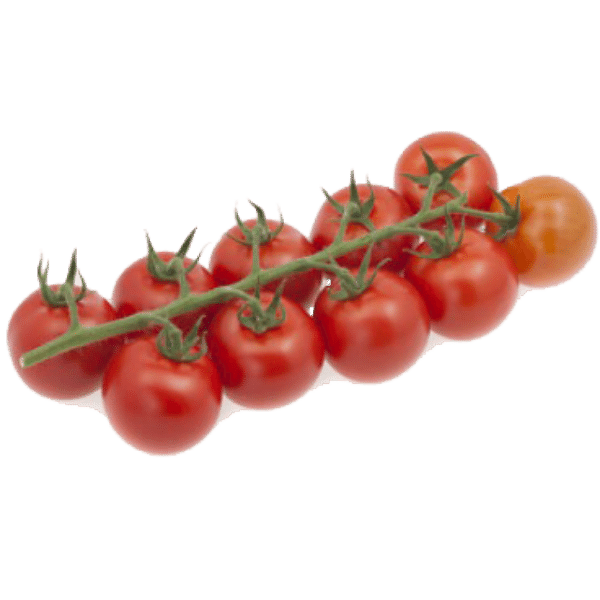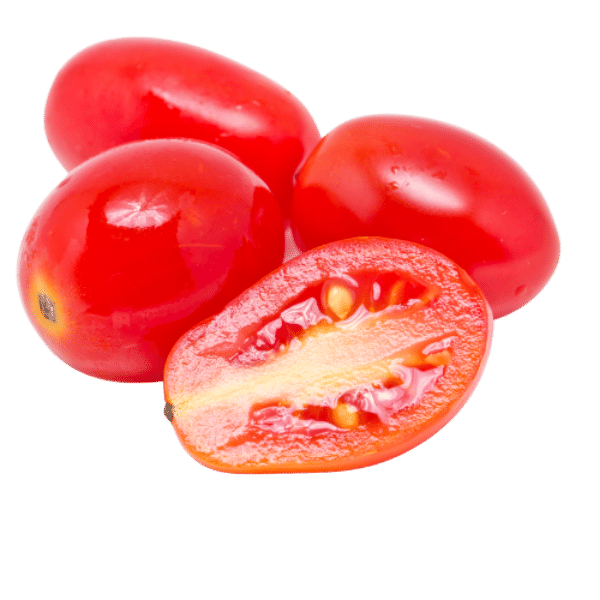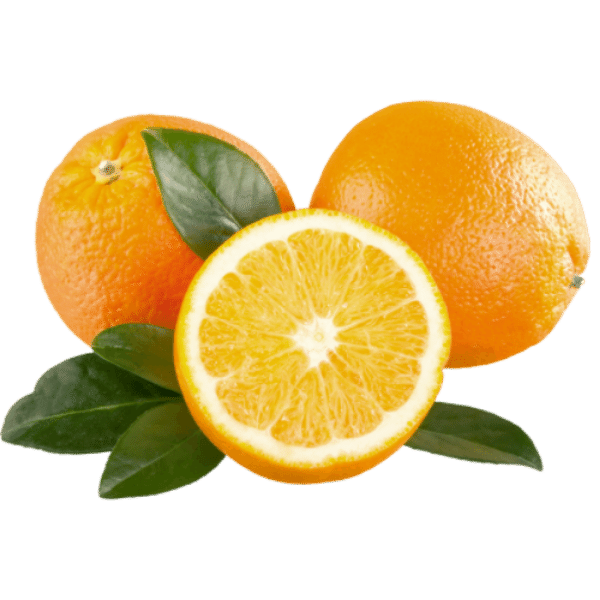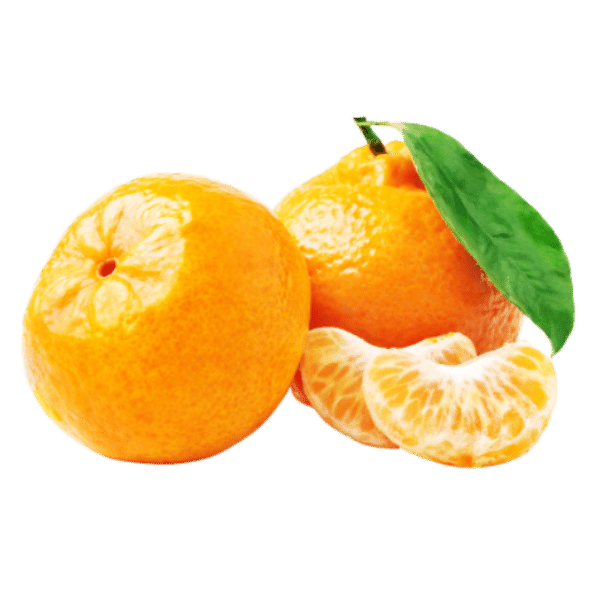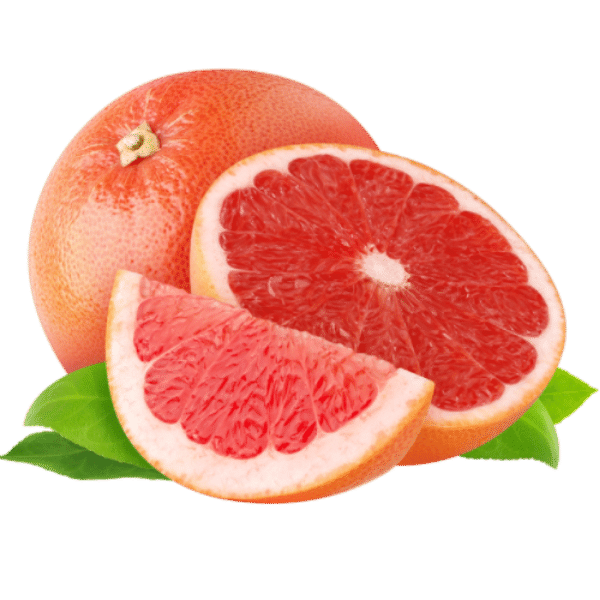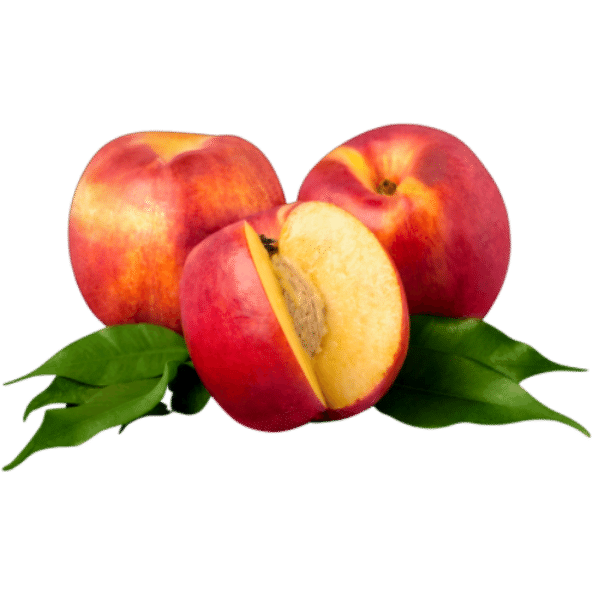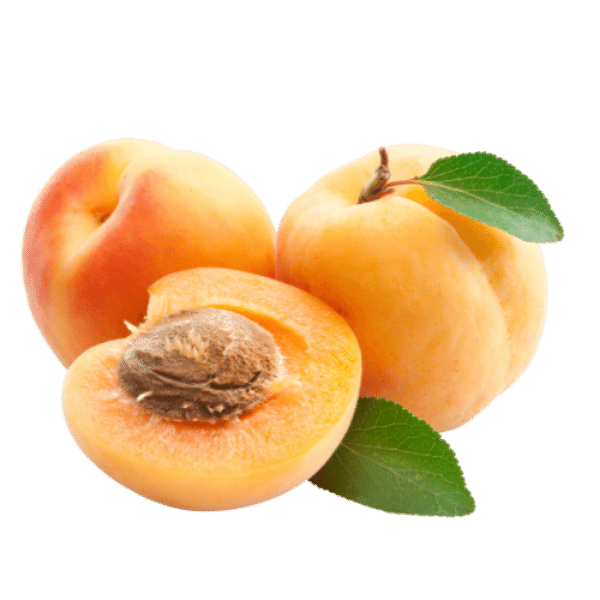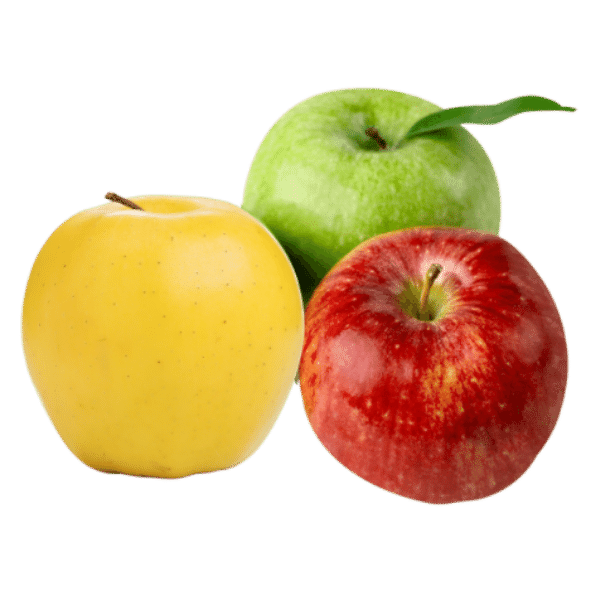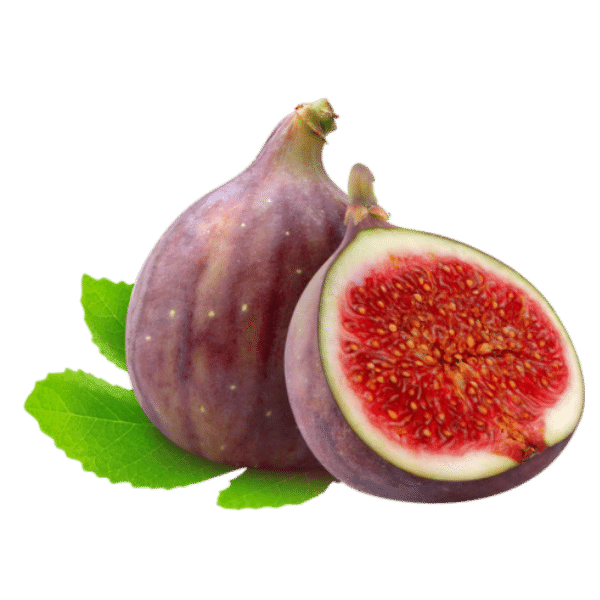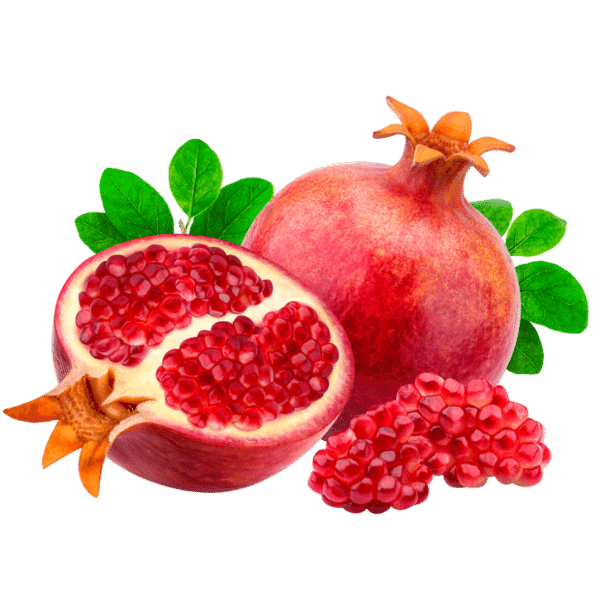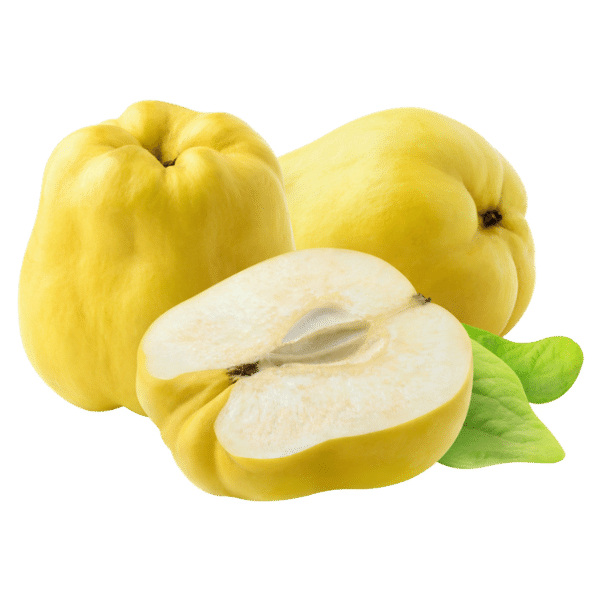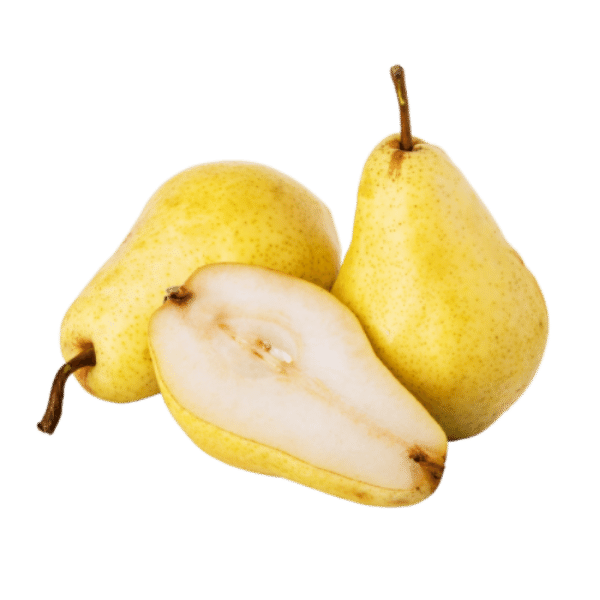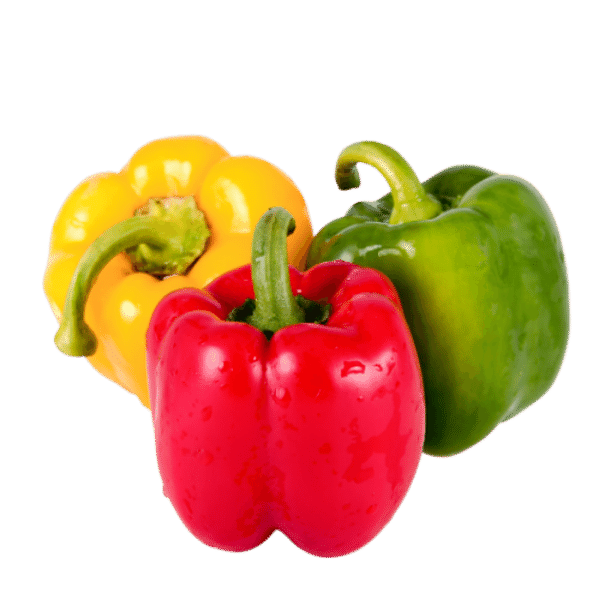 We

believe

in

working

with

accredited

farmers
Virgo Ephesos Vegetables and Fruits is a family company founded in 2021 and exporting to global markets.
Virgo means virgin in Latin. We improve ourselves to find and offer you the purest products.  
Ephesos was an ancient Greek city, an important Roman Emperor. it was also one of the most important trade centers which is located in İzmir Türkiye.
The city is famous for the nearby Temple of Artemis, one of the ancient "Seven Wonders of the World". 
The statue in our logo is the symbol of this temple.
The bull used in the logo is a symbol of fertility and strength. The bull, which is one of the most important divine animals, is sacred to the bull. In all mythologies, the bull symbolizes male power as fertilization and strength.
Certified
Our products have internationally valid certificates.
Support 24/7
We are at your service with our experienced customer services
100% Fresh
Our products are as fresh as the branch.
Safe Transport
We deliver our products keeping their freshness.
We

select

certified

products,
packed
them
carefully
and
deliver
with
a
secure
logistics
network.
Virgo Ephesos company is very meticulous in product selection. It strives to find the best and organic product as per its mission. It has always succeeded in stepping forward with the value it gives to its customers.
Our
Customers
from different counrties
Virgo

Ephesos

is

a

company

that

grows

fresh

fruit

and

vegetables,

packs

them

in

BRC

certified

facilities

and

exports

its

products

to

5

continents.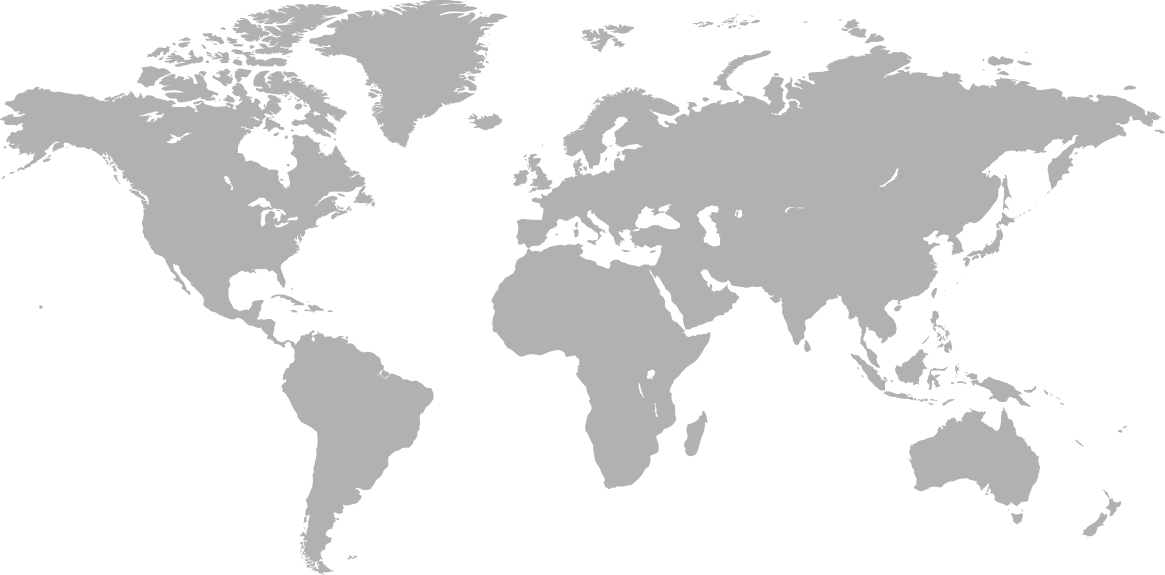 Katar, United Arab Emirates, Dubai
Mithat Paşa Mah. Belediye Cad. No: 106 D:201
Salihli, Manisa, Türkiye
+90 532 522 03 43
+90 532 449 03 62
mail@virgoephesos.com

Mon – Sat: 8 am – 5 pm,
Sunday: CLOSED