We

believe

in

working

with

accredited

farmers
Virgo Ephesos Vegetables and Fruits is a family company founded in 2021 and exporting to global markets.
Virgo means virgin in Latin. We improve ourselves to find and offer you the purest products.  
Ephesos was an ancient Greek city, an important Roman Emperor. it was also one of the most important trade centers which is located in İzmir Türkiye.
The city is famous for the nearby Temple of Artemis, one of the ancient "Seven Wonders of the World". 
The statue in our logo is the symbol of this temple.
The bull used in the logo is a symbol of fertility and strength. The bull, which is one of the most important divine animals, is sacred to the bull. In all mythologies, the bull symbolizes male power as fertilization and strength.
To keep customer satisfaction and reliability at the highest level and to provide the highest quality
To prioritize customer needs and expectations in the fresh fruit and vegetable market in which we operate; to present our products on time, fresh and of high quality and to optimize customer satisfaction
To provide our employees with self-development and future career opportunities
To be a pioneering and exemplary company that is sensitive to people and the environment.
To be an expert, innovative, reliable, strong and leading company in its market
To become a leading brand at the global level with our product range, quality and high business ethics
Caring about human health and not compromising it
Virtuous and honest
Clear and ethical
Customer and consumer oriented
Caring, developing and fair to its employees
Safe, high quality, residue-free product supply
Work ethic
Sustainable growth
Commitment to our values
We

serve

you

the

best

fruits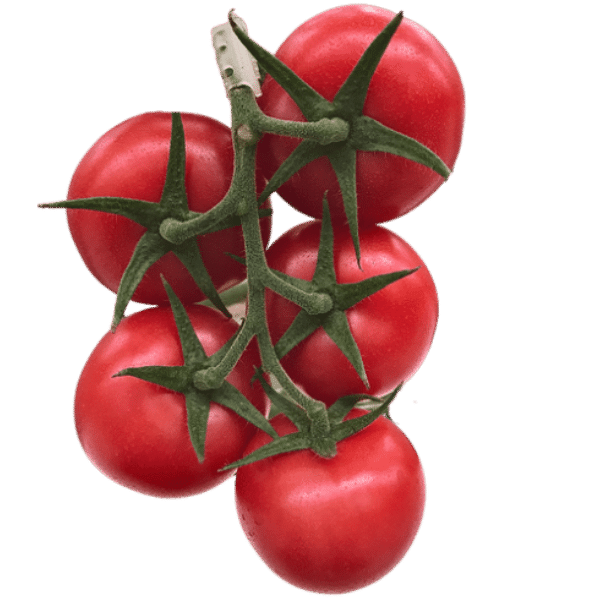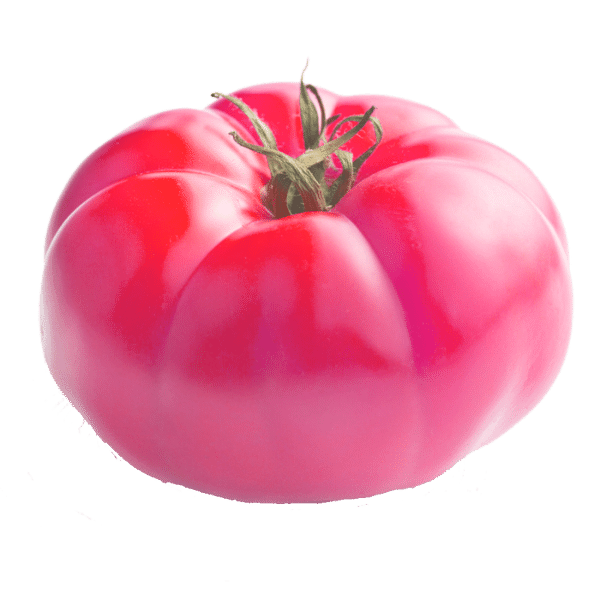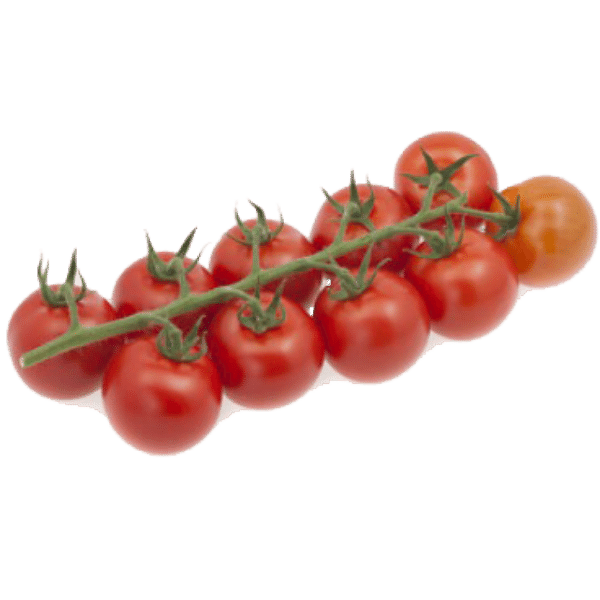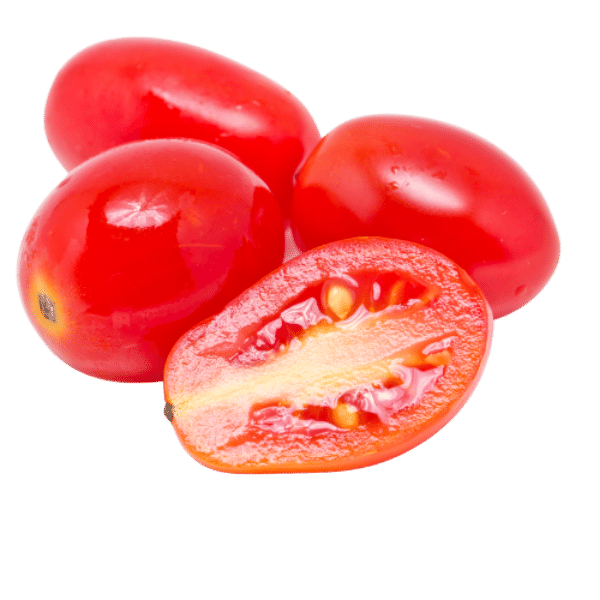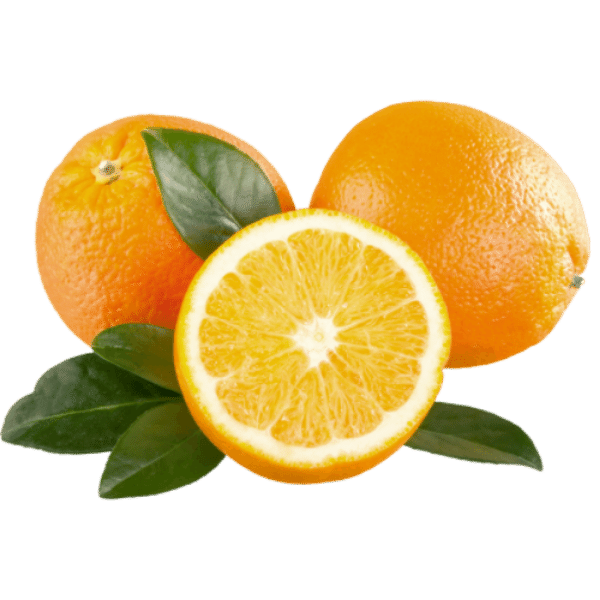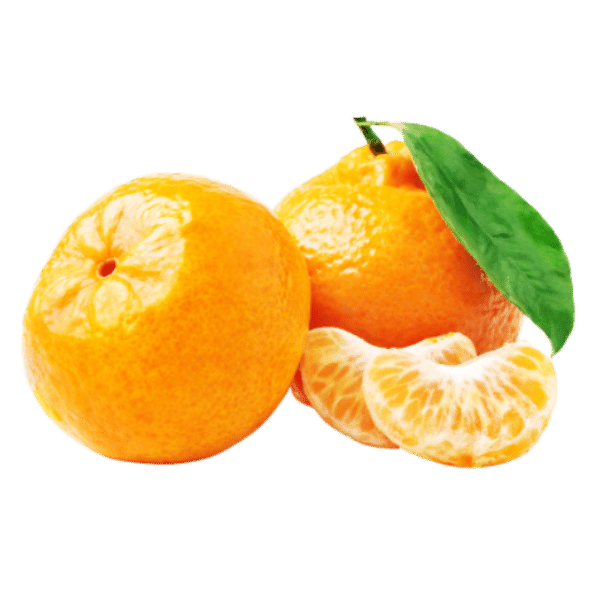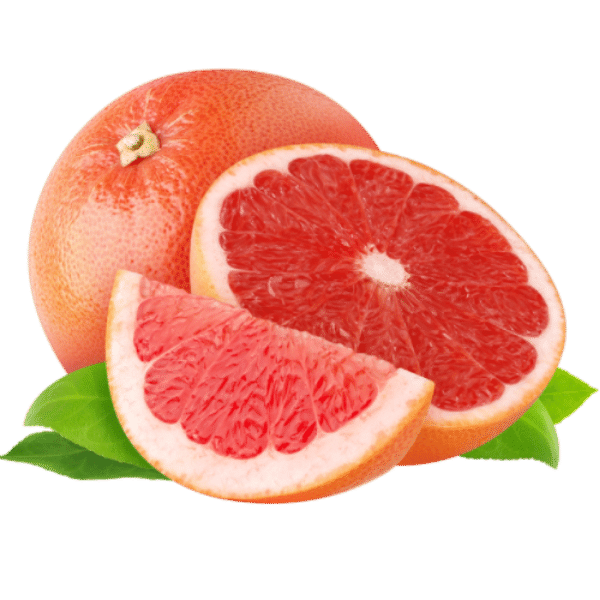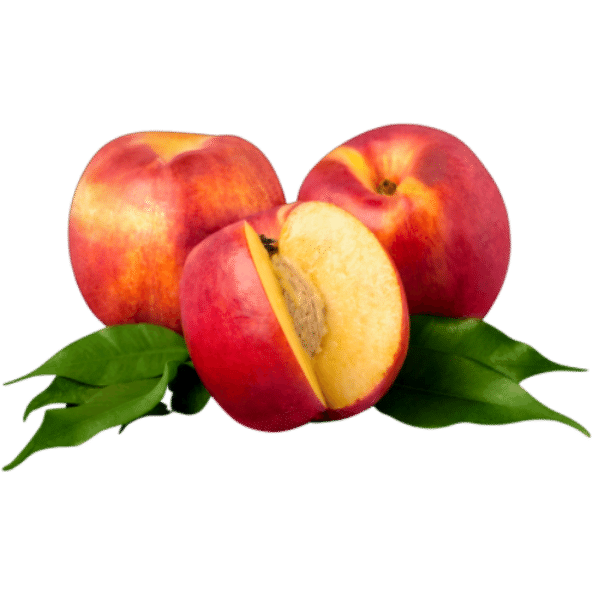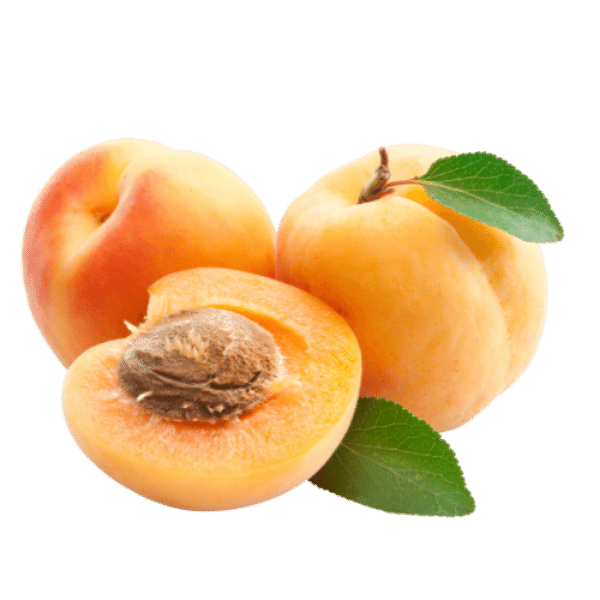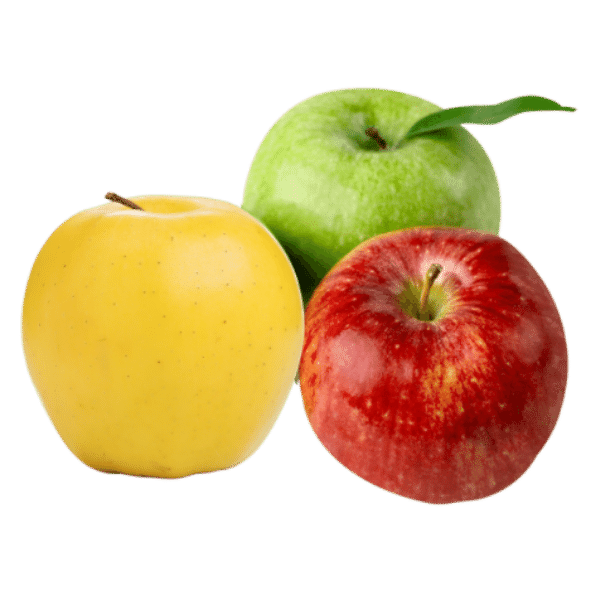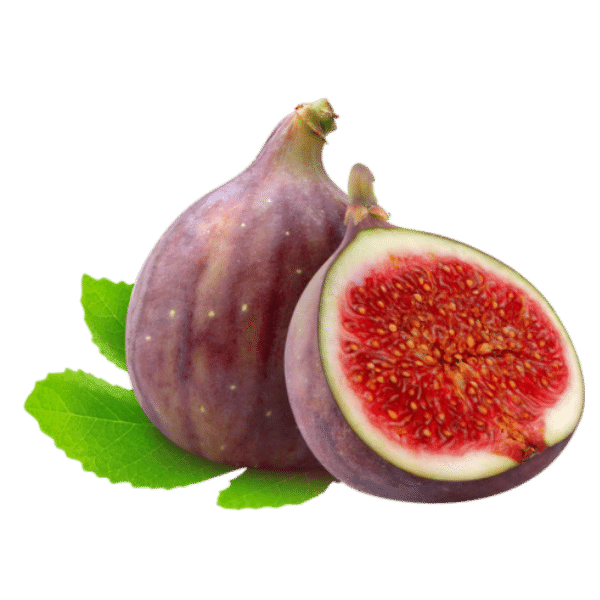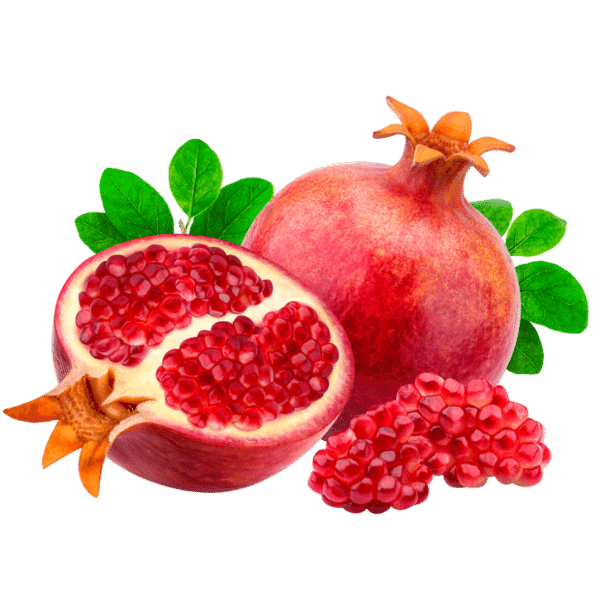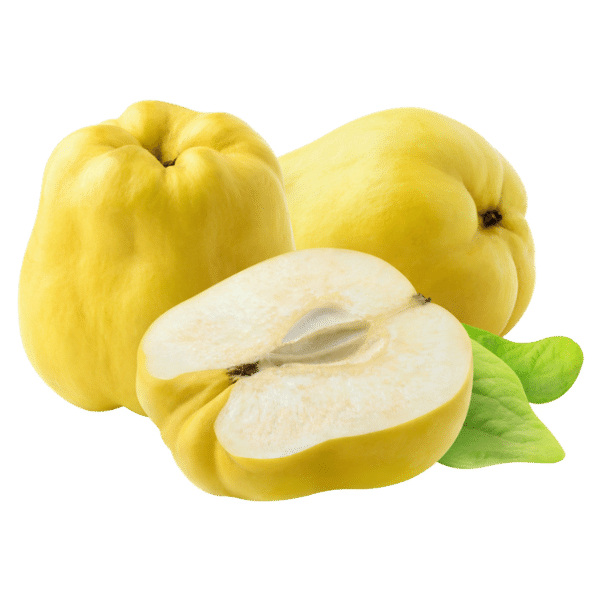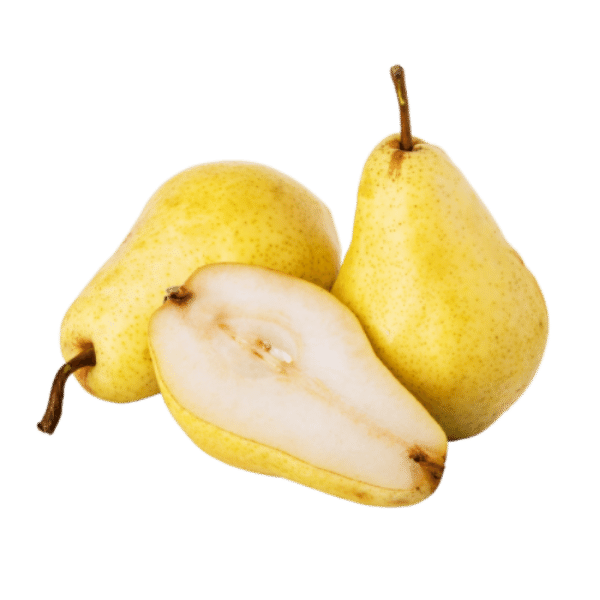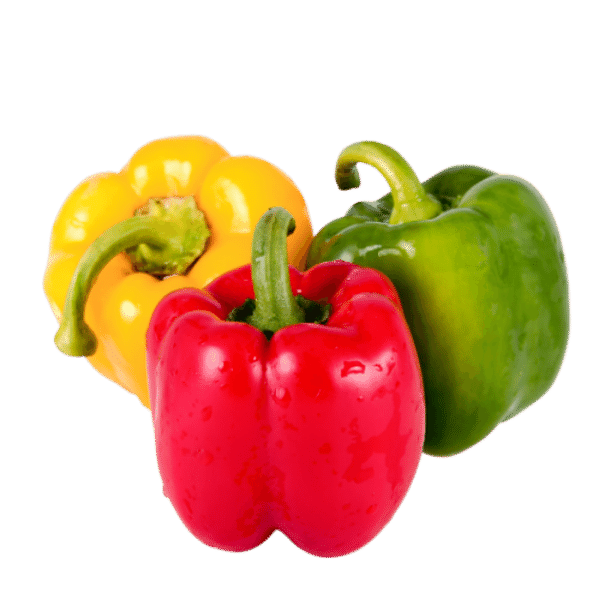 This error message is only visible to WordPress admins
Error: No feed with the ID 2 found.
Please go to the Instagram Feed settings page to create a feed.