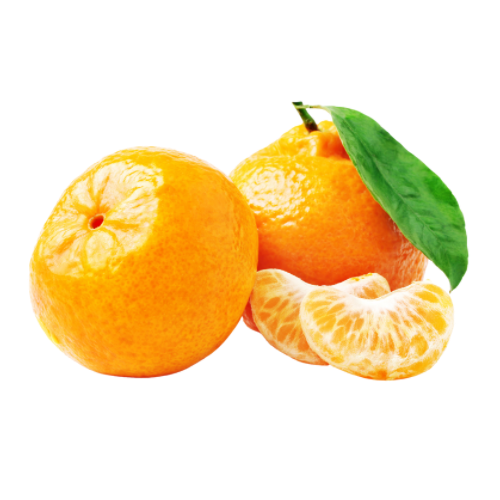 Citrus

reticulata,

also

known

as

the

mandarin

or

mandarine
The mandarin (Citrus reticulata), also known as the mandarin or mandarine, is a small citrus tree fruit. Treated as a distinct species of orange, it is usually eaten plain or in fruit salads. Tangerines are a group of orange-coloured citrus fruit consisting of hybrids of mandarin orange with some pomelo contribution.
Mandarins are smaller and oblate, unlike the spherical common oranges (which are a mandarin–pomelo hybrid).The taste is considered sweeter and stronger than the common orange. A ripe mandarin is firm to slightly soft, heavy for its size, and pebbly-skinned. The peel is thin, loose, with little white mesocarp,so they are usually easier to peel and to split into segments.
Hybrids usually have these traits to a lesser degree. The mandarin is tender and is damaged easily by cold.
It can be grown in tropical and subtropical areas.
We

serve

you

the

best

fruits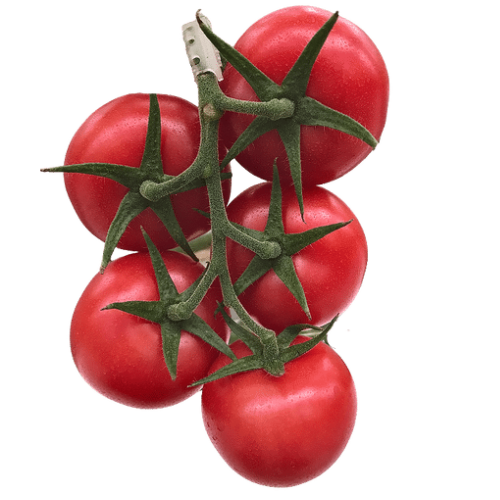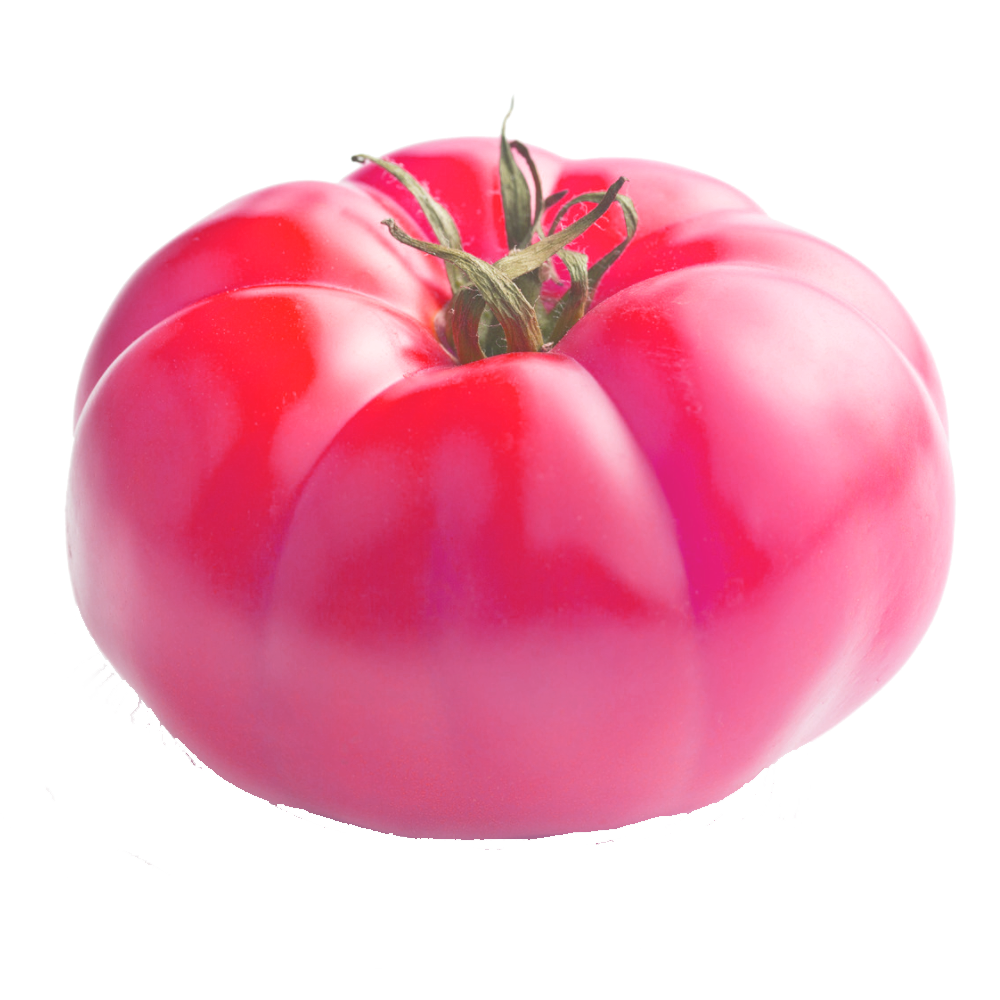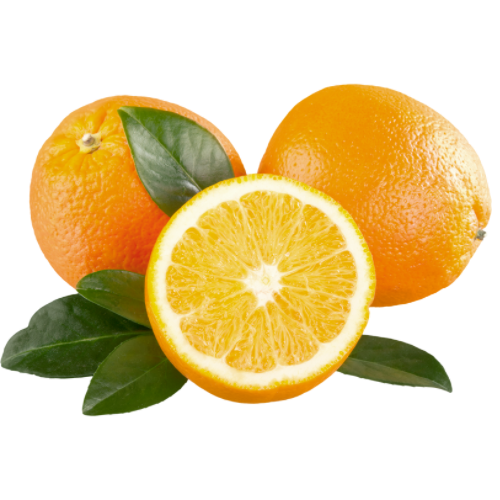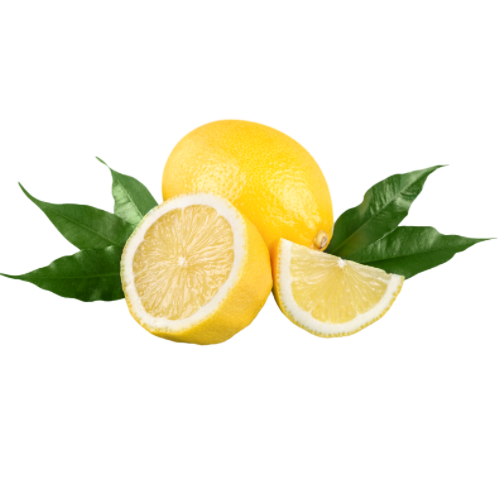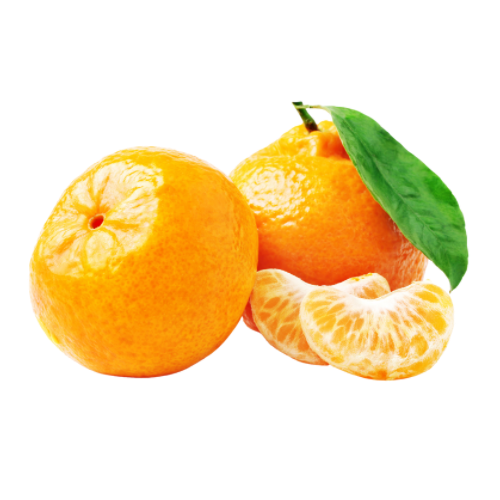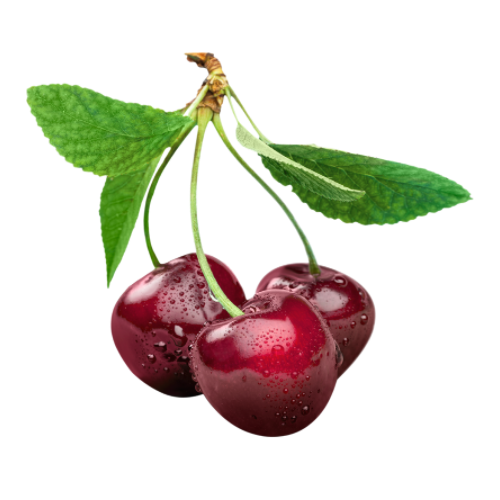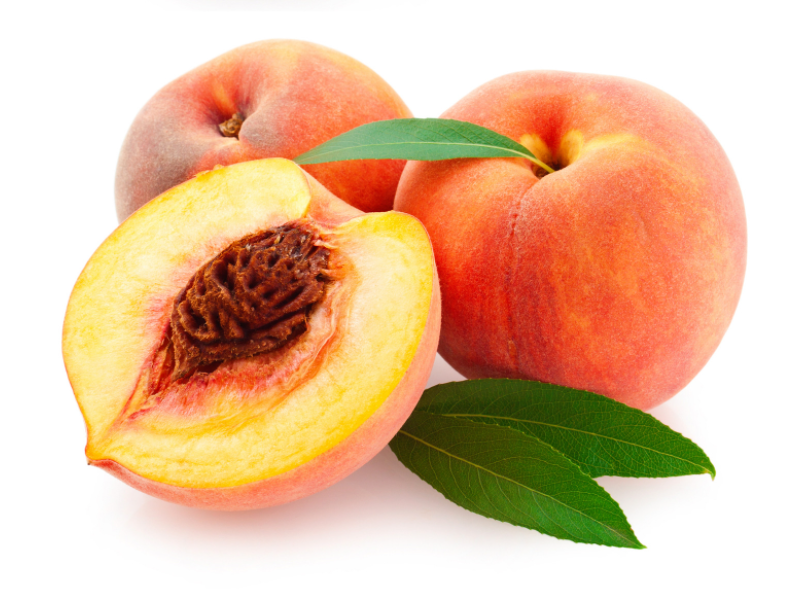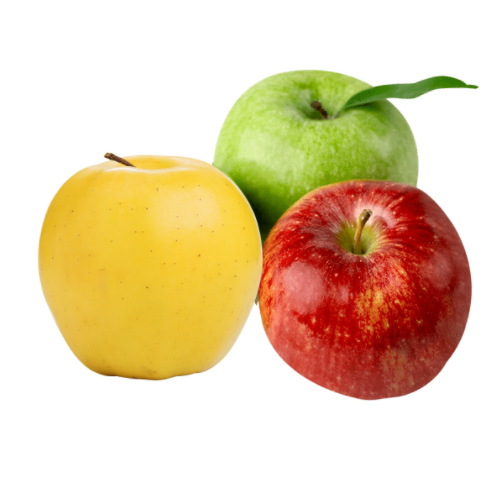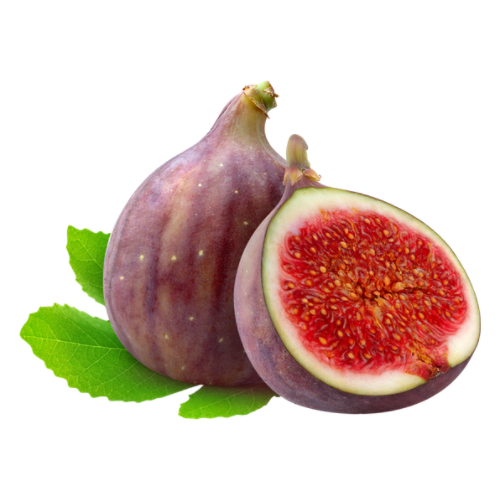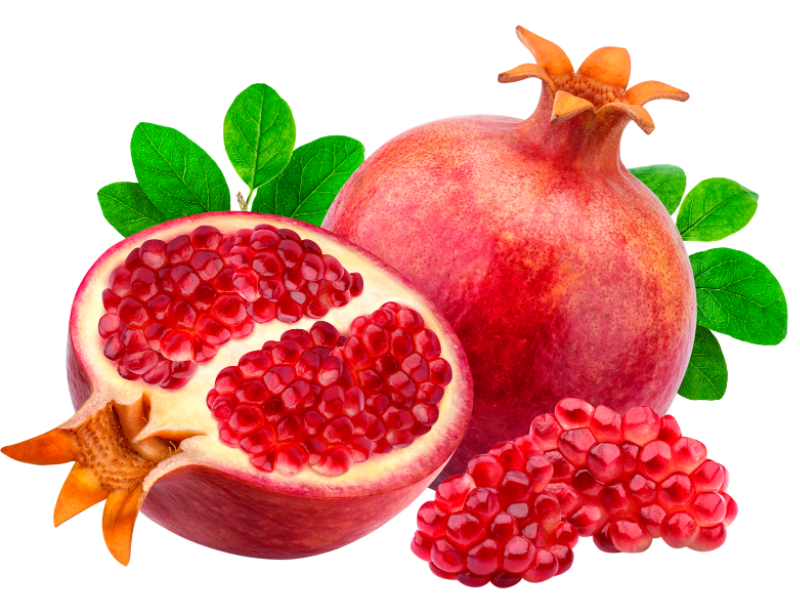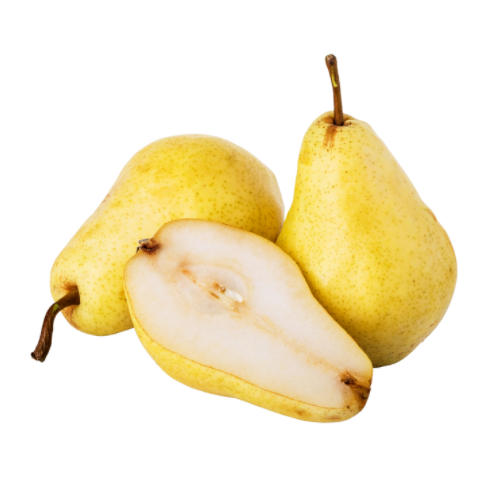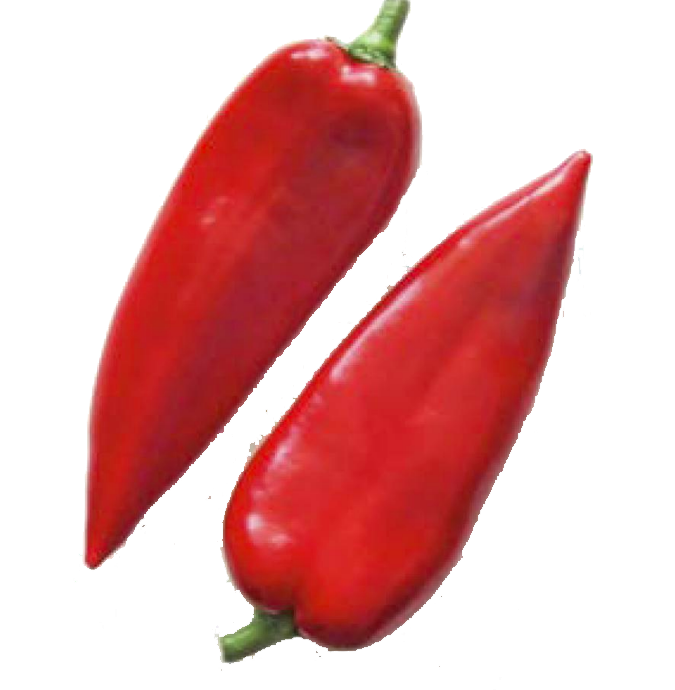 Our
Customers
from different counrties
Virgo

Ephesos

is

a

company

that

grows

fresh

fruit

and

vegetables,

packs

them

in

BRC

certified

facilities

and

exports

its

products

to

5

continents.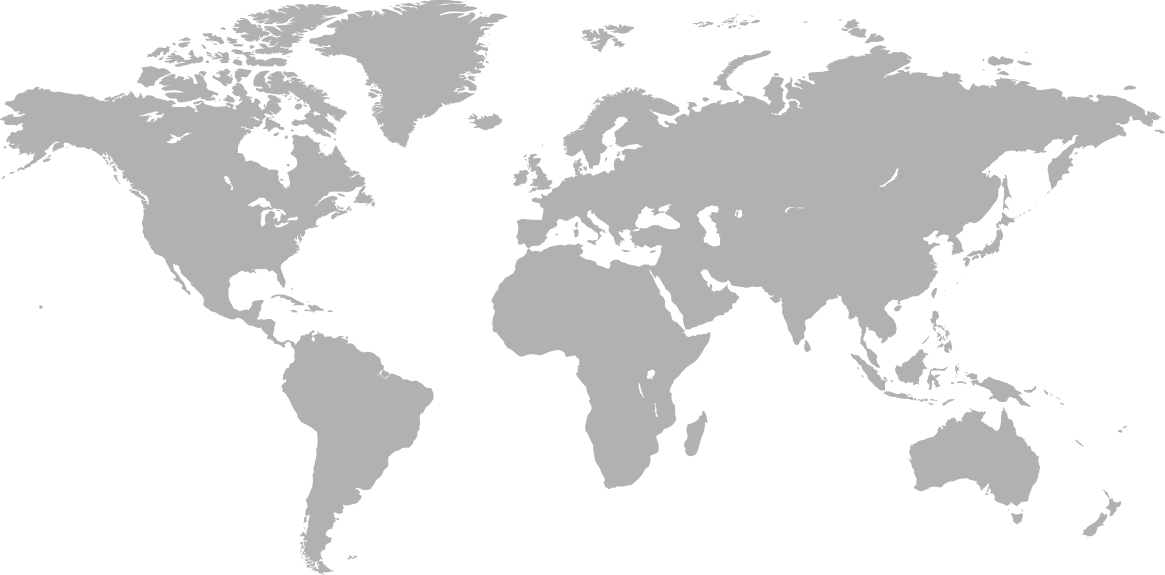 Katar, United Arab Emirates, Dubai
Mithat Paşa Mah. Belediye Cad. No: 106 D:201
Salihli, Manisa, Türkiye
+90 532 522 03 43
+90 532 449 03 62
mail@virgoephesos.com

Mon – Sat: 8 am – 5 pm,
Sunday: CLOSED