A

raw

quince

is

84%

water,

15%

carbohydrates,

and

contains

negligible

fat

and

protein
The quince is the sole member of the genus Cydonia in the family Rosaceae (which also contains apples and pears, among other fruits). It is a deciduous tree that bears hard, aromatic bright golden-yellow pome fruit, similar in appearance to a pear.
Ripe quince fruits are hard and tart and seldom eaten raw, but are processed into marmalade, jam, jelly (known as quince cheese) or alcoholic beverages.
The quince tree is grown as an ornamental plant for its attractive pale pink blossoms and other ornamental qualities.
The tree grows 5 to 8 metres (16 to 26 feet) high and 4 to 6 m (13 to 20 ft) wide. The fruit is 70 to 120 mm (3 to 4+1⁄2 in) long and 60 to 90 mm (2+1⁄2 to 3+1⁄2 in) across.
It grows in sandy-loamy warm and permeable soils.
It is one of the most widely produced fruits in the world.
The fruits of the quince tree are consumed as fruit, and the leaves are also used in the paint and cosmetics industries.
It is also consumed as a breakfast jam, as it is used in making many cakes and desserts.
Quince, which grows mostly in the Central Anatolia Region in our country, likes mild climates.
We

serve

you

the

best

fruits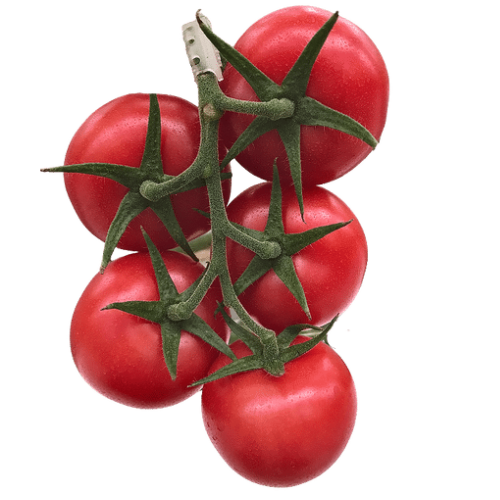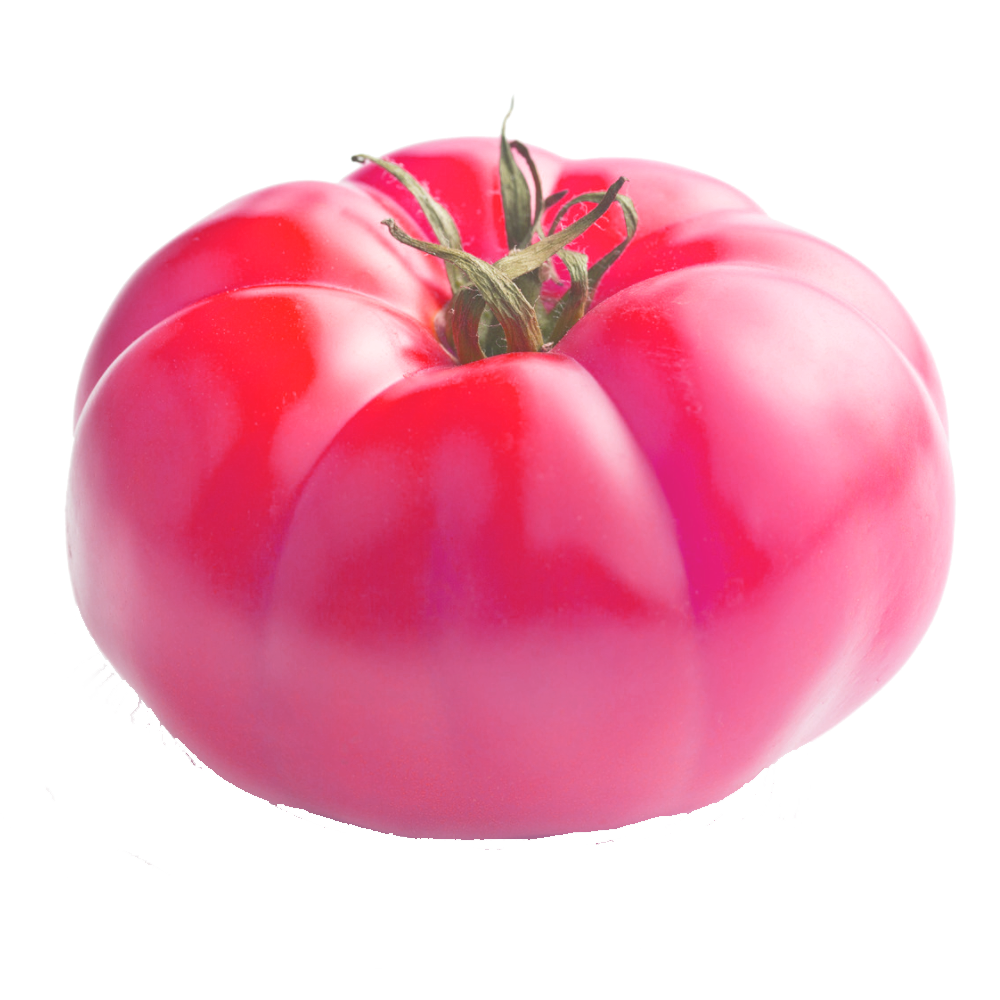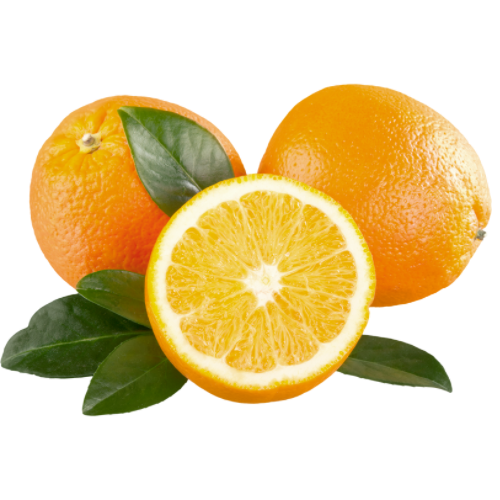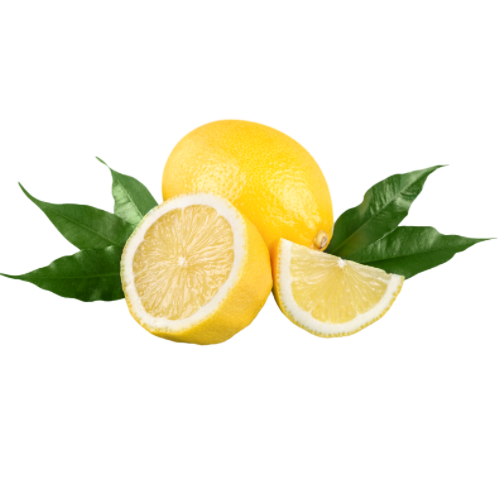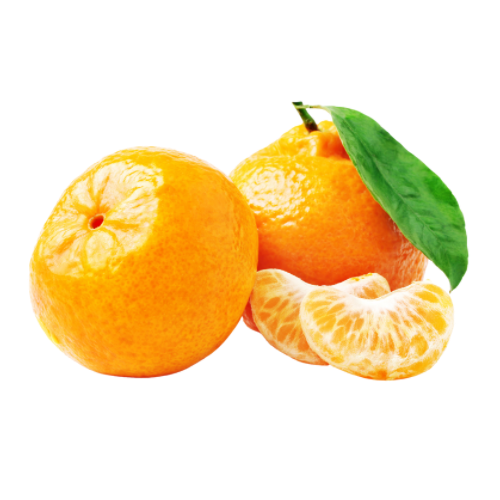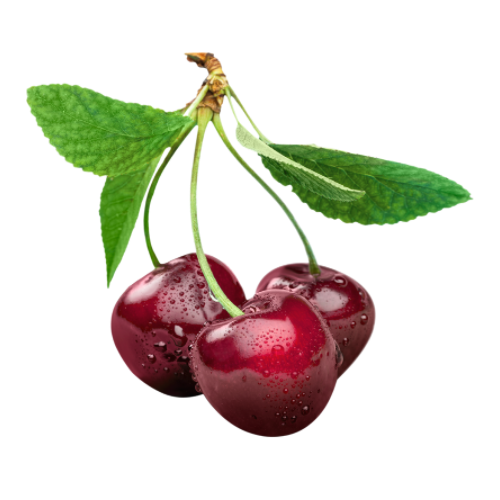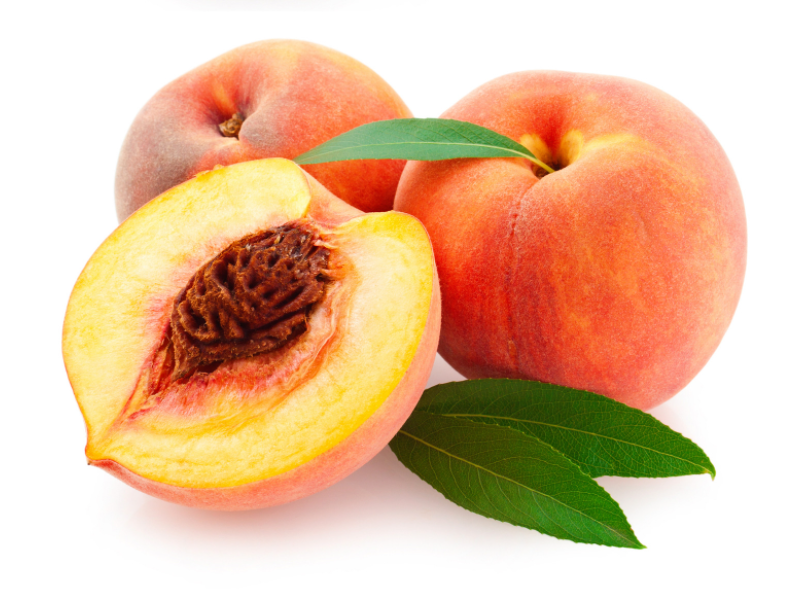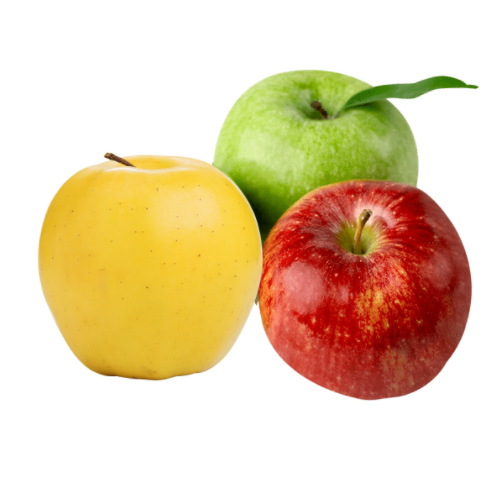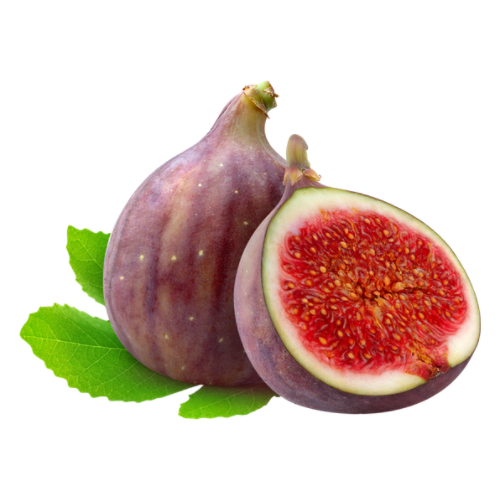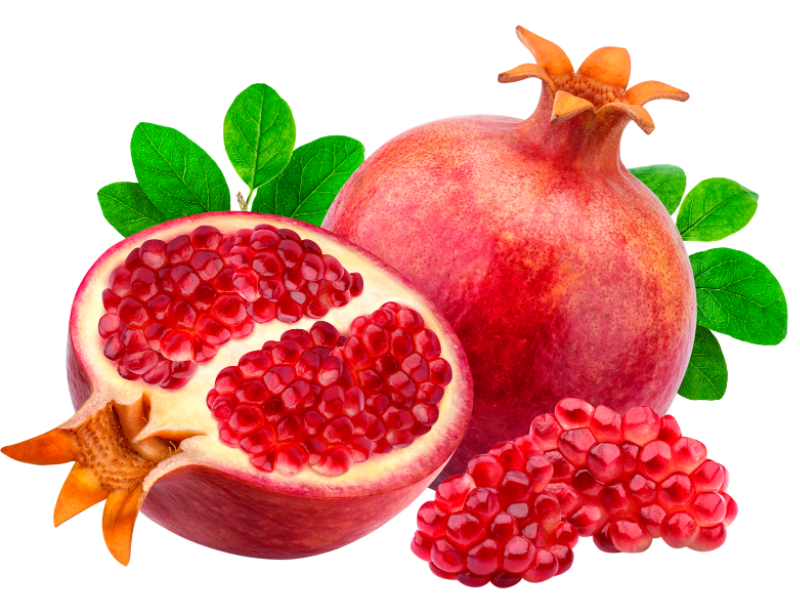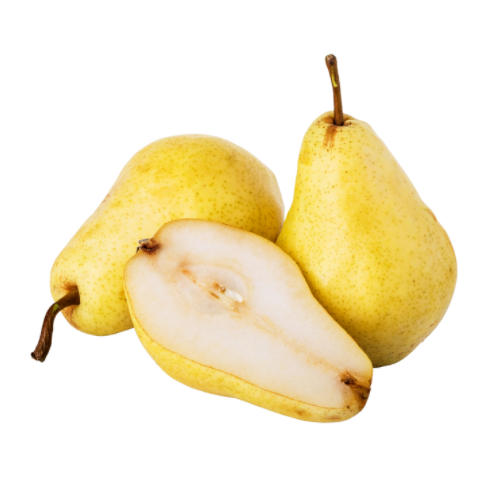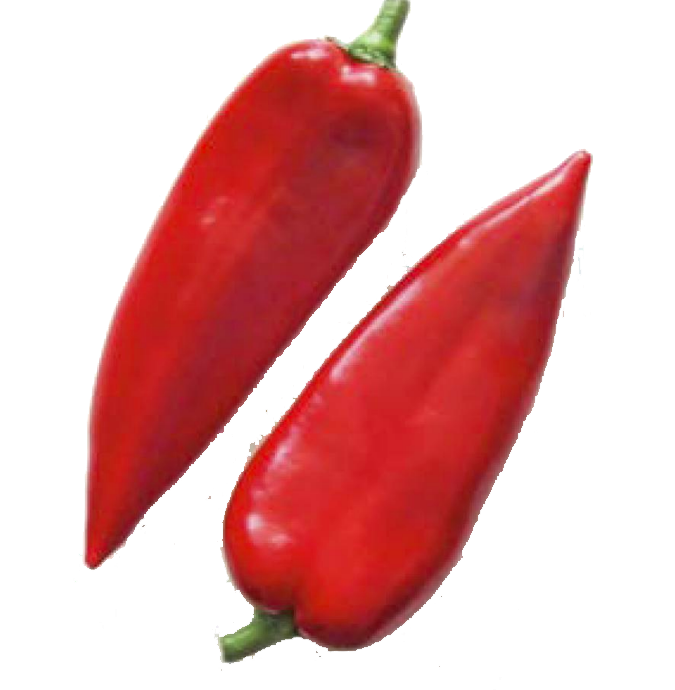 Our
Customers
from different counrties
Virgo

Ephesos

is

a

company

that

grows

fresh

fruit

and

vegetables,

packs

them

in

BRC

certified

facilities

and

exports

its

products

to

5

continents.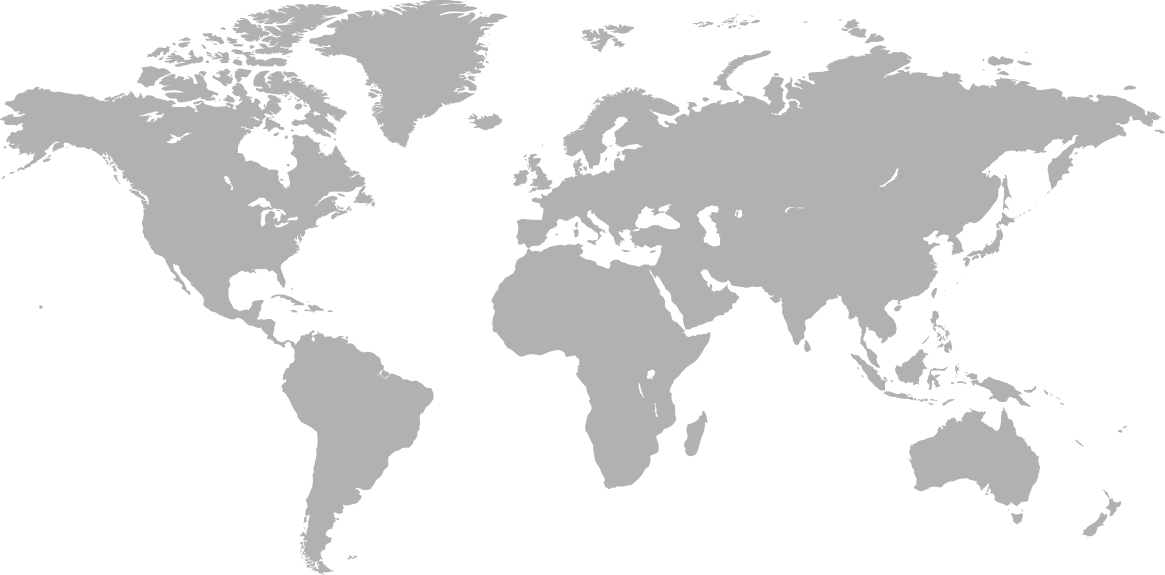 Katar, United Arab Emirates, Dubai
Mithat Paşa Mah. Belediye Cad. No: 106 D:201
Salihli, Manisa, Türkiye
+90 532 522 03 43
+90 532 449 03 62
mail@virgoephesos.com

Mon – Sat: 8 am – 5 pm,
Sunday: CLOSED