commonly

called

nectarine,

has

a

smooth

skin.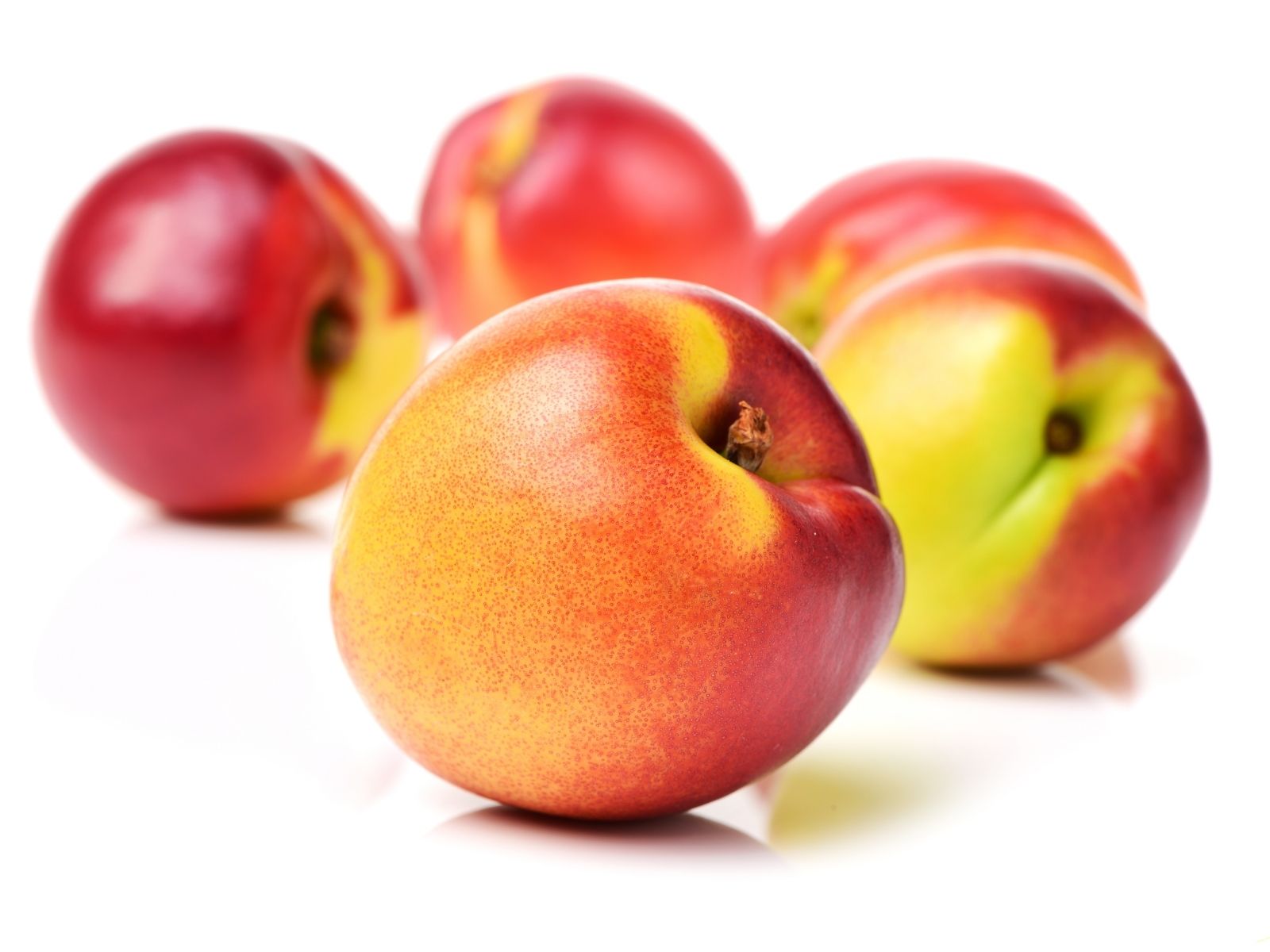 It is on occasion referred to as a "shaved peach" or "fuzzless peach", due to its lack of fuzz or short hairs.
Though fuzzy peaches and nectarines are regarded commercially as different fruits, with nectarines often erroneously believed to be a crossbreed between peaches and plums, or a "peach with a plum skin", nectarines belong to the same species as peaches It has a more intense aroma compared to other fruits. Nectarine has managed to appeal to all tastes. The origin of nectarine, which is rich in fiber, actually dates back to ancient Greece. In our country, it is mostly grown in Bursa to give aroma to fruit juices. It is also used in making jams and compotes. The Latin name of this fruit, which has more than 100 varieties, is Prunus Persica. Nectarine is a summer fruit.
We

serve

you

the

best

fruits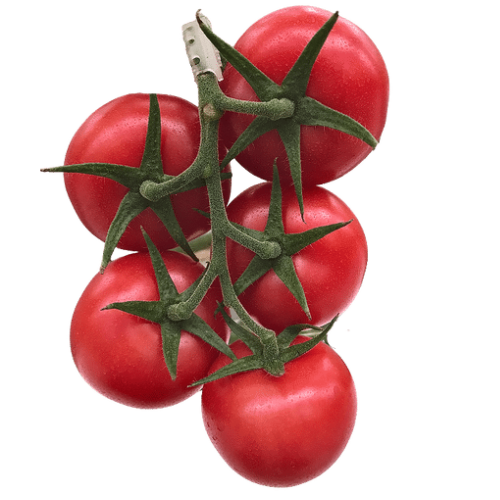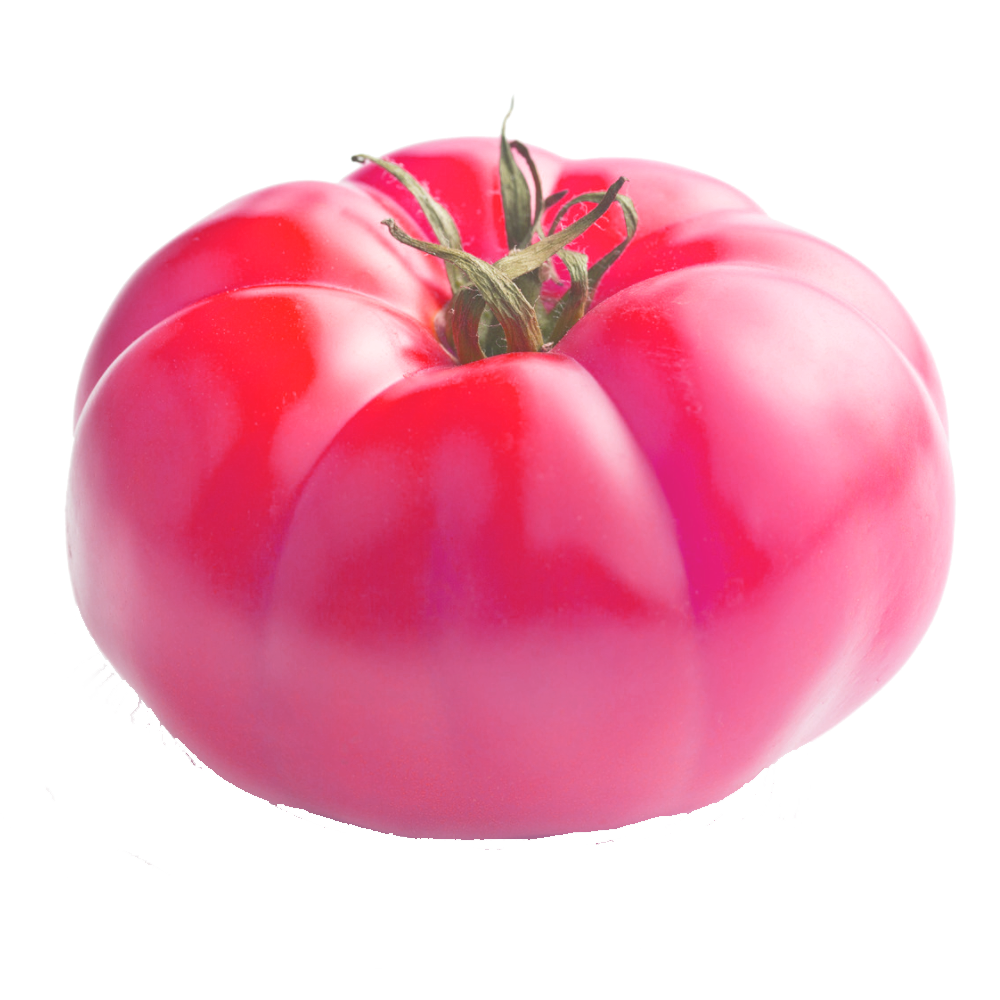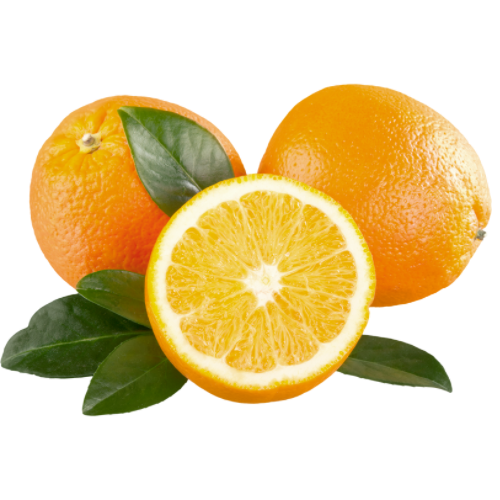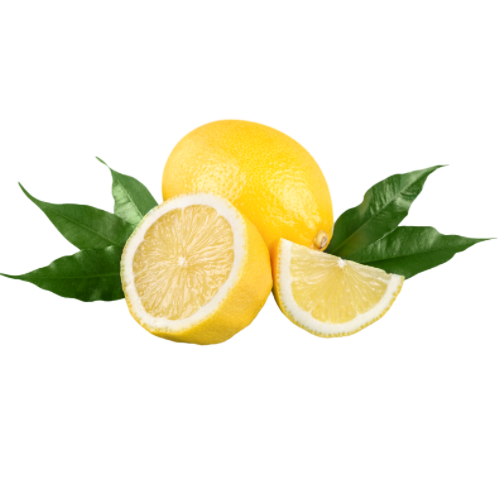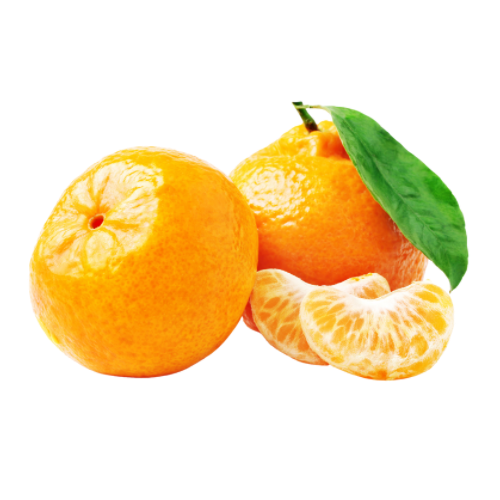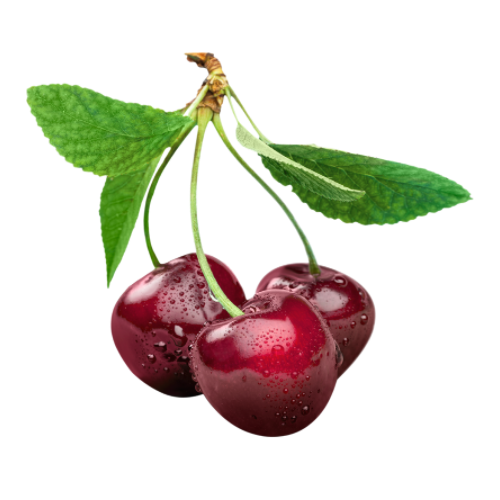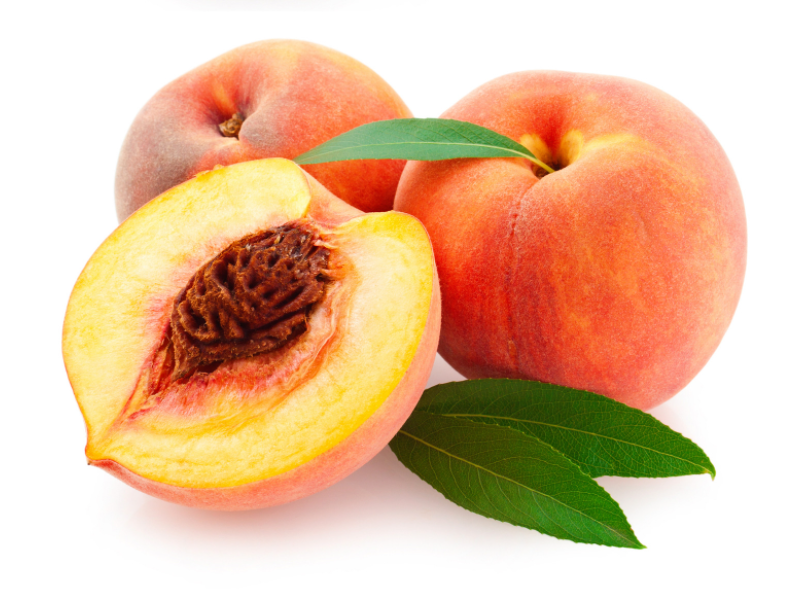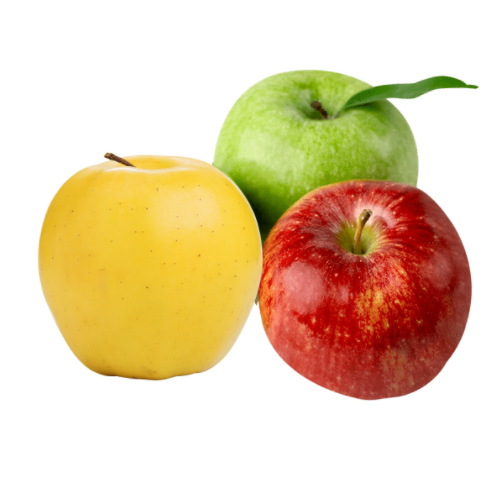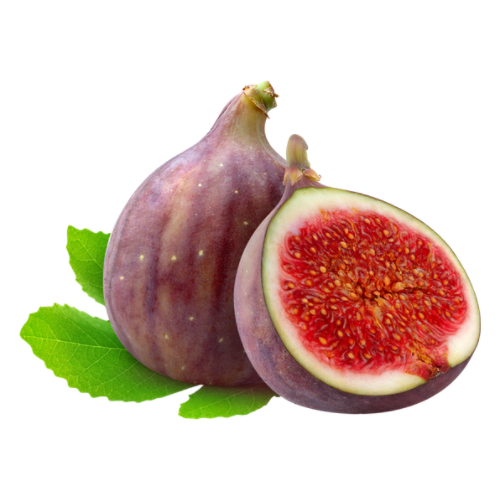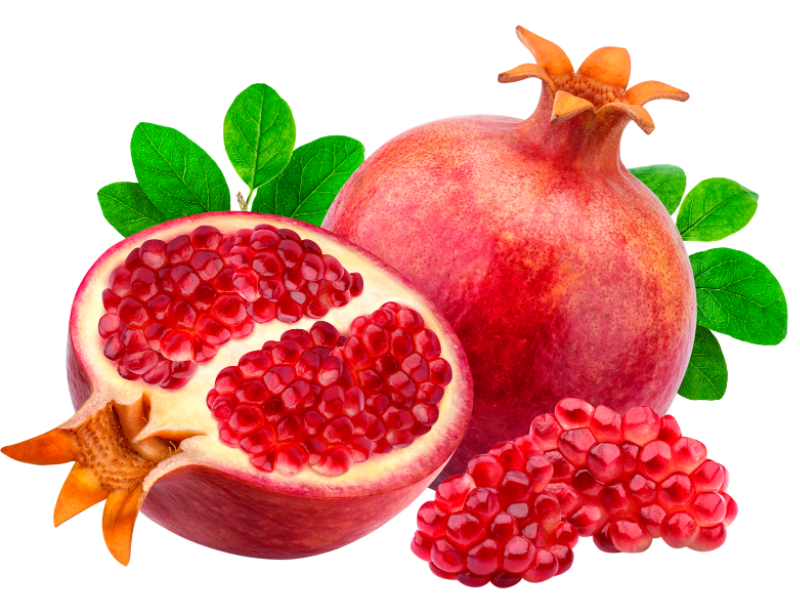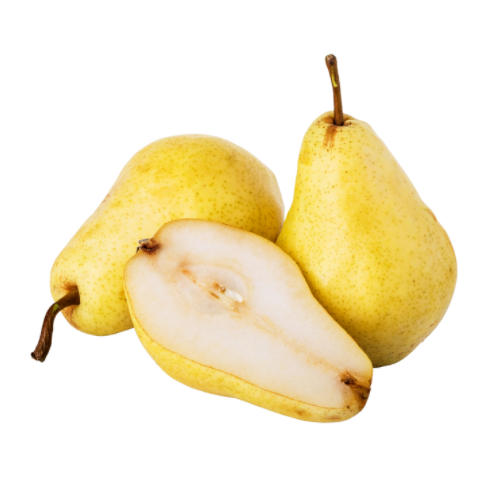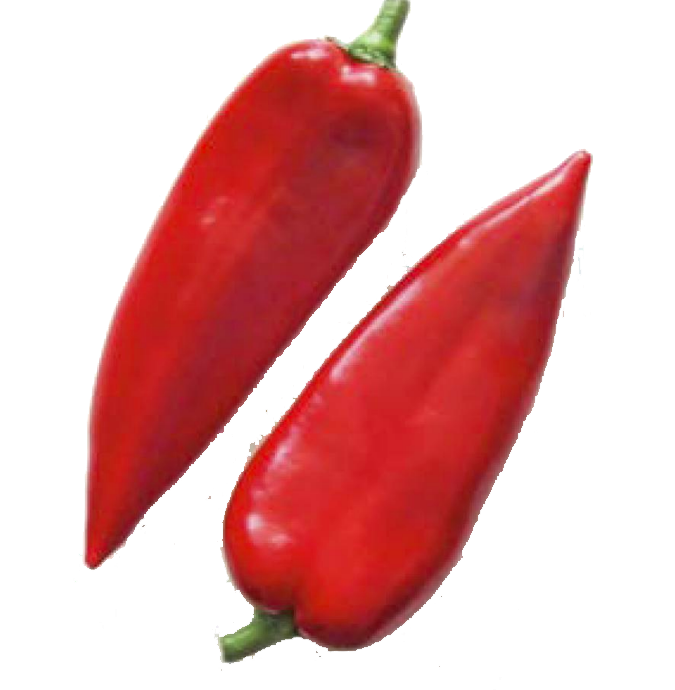 Our
Customers
from different counrties
Virgo

Ephesos

is

a

company

that

grows

fresh

fruit

and

vegetables,

packs

them

in

BRC

certified

facilities

and

exports

its

products

to

5

continents.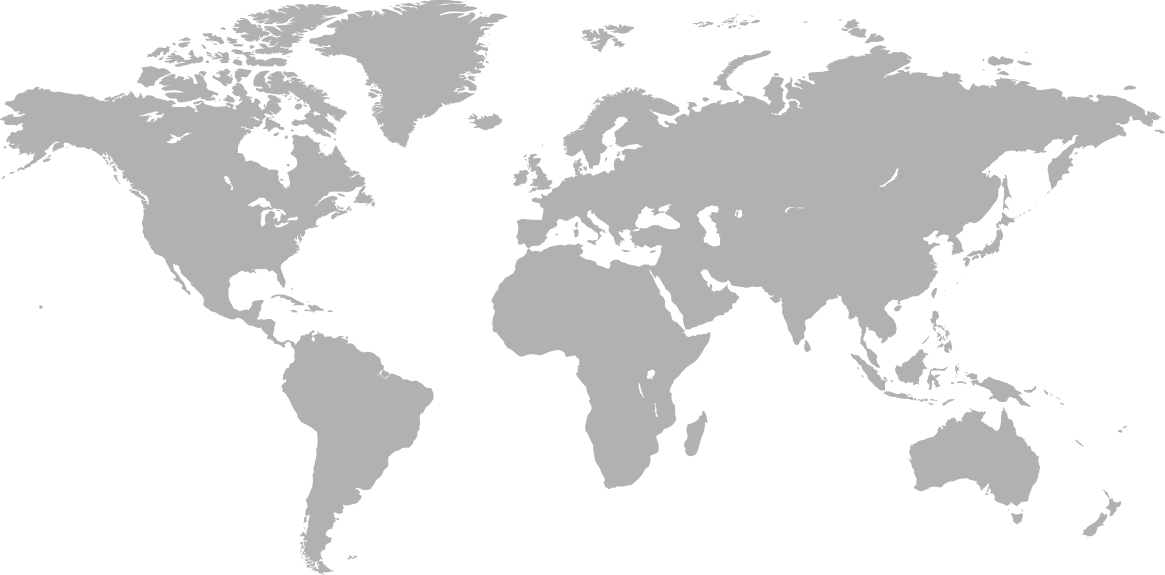 Katar, United Arab Emirates, Dubai
Mithat Paşa Mah. Belediye Cad. No: 106 D:201
Salihli, Manisa, Türkiye
+90 532 522 03 43
+90 532 449 03 62
mail@virgoephesos.com

Mon – Sat: 8 am – 5 pm,
Sunday: CLOSED